31 May 2023
By Elaine Murphy
elaine@TheCork.ie
Sea Church in East Cork to host live version of Niall Breslin's 'Where is my mind?'
Musician and mental health advocate Niall Breslin, AKA Bressie, is bringing his podcast 'Where is my Mind?' to a live audience at the stunning Sea Church in Ballycotton on Sunday, June 4th.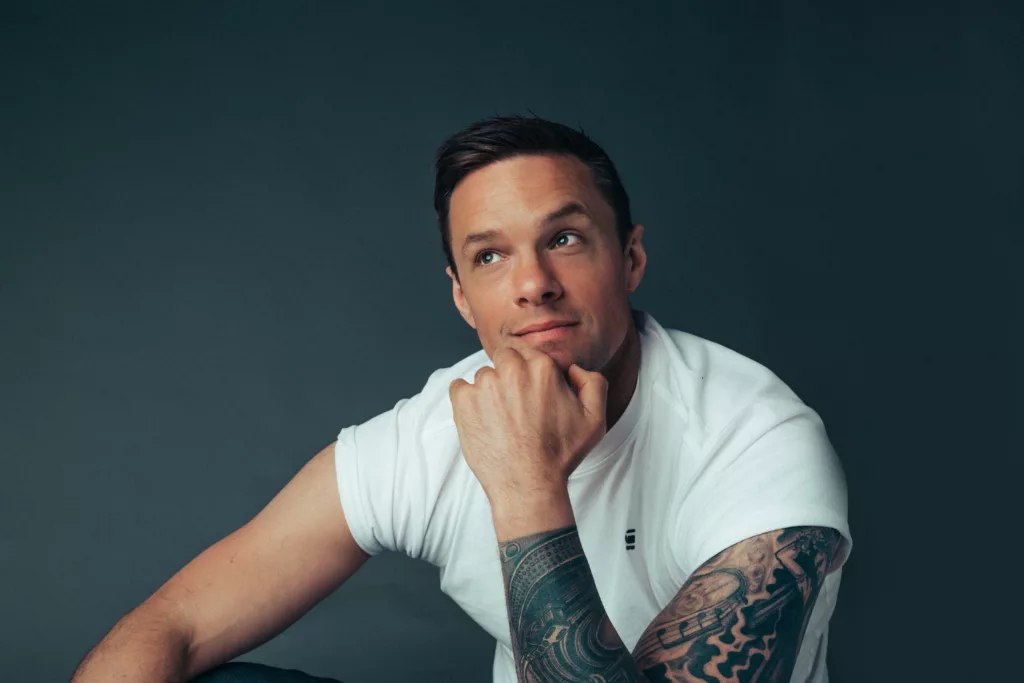 The Blizzards frontman and former rugby player, who is now a leading voice on mental health, uses the platform to provide listeners with the tools to help confront mental health issues on a daily basis. 'Where is my Mind?' aims to teach the basics of mindfulness and meditation, as well as exploring how to navigate constant distraction, with a focus on overall physical and mental wellbeing.
'Where is my Mind?' has struck a chord with people across the world, and the live podcast recording at Sea Church on June 4th promises to provide an intimate setting where the audience can engage with Niall on thought-provoking topics such as wellness, self-improvement, and the impact of society on mental health.
John Kidney, General Manager of Sea Church said; "It is a pleasure to collaborate with someone as influential in the area of mental health as Bressie. We hope this event at Sea Church will be an opportunity for the audience to discuss important issues in an open environment. Bressie has been one of the leading voices in advocating for change when it comes to attitudes to mental health and I know that fans of the 'Where is My Mind?' podcast will be delighted to get the chance to be part of the live version in a setting as beautiful as Sea Church."
The Where is my Mind?' live podcast gets underway from 8pm, and information on tickets and more is available at www.seachurch.ie.
Sea Church is a unique venue housed in a fully refurbished Church of Ireland church, which first opened in 1835 and has been lovingly restored as a multi-purpose entertainment centre. It was recently one of the main hosts of the inaugural Ballycotton F.A.T Fest of Irish Folk and Alternative Trad music, and has a full programme of summer events.