2 June 2023
By Elaine Murphy
elaine@TheCork.ie
Due to the continued high demand for water, combined with the ongoing low rainfall levels, areas of Clonakilty will again see night-time water restrictions introduced each evening, 11pm until 7am, from Friday 2nd June until Tuesday  6th June.
Water levels will be reviewed again on Tuesday morning to determine if further water supply restrictions are required.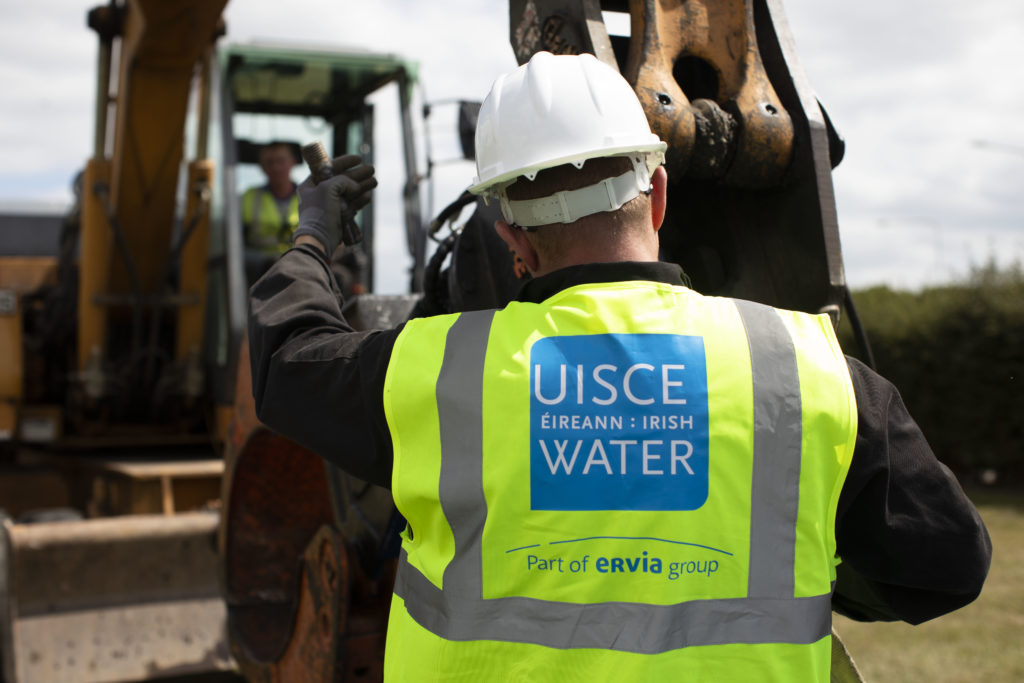 Areas affected include the entire Clonakilty Urban Network. In particular, high ground areas such as Youghals, Cloheen, Ladys Cross, The Bypass Road, Cottage Road, Fernhill Road, The Miles, Tawnies Lower and Barrick Hill will experience a reduction in pressure and flow, and potentially interruption to supply, during the restrictions.  Additional areas that may be affected include Reenascreena, Santry North, Santry South, Inchinattin, Tullig, Carrigfadda. Glanbrack, Maulatallavally, Knocks, Threegneeves, Gortroe
Speaking about conserving water, Uisce Éireann's Regional Operations Lead Niall O'Riordan said,
"These restrictions are required over the bank holiday weekend to give the reservoirs time to replenish. They are necessary to ensure we have water supply to homes and businesses during daytime hours. I would ask that everyone in Clonakility, and in West Cork in general, play their part in help conserve water this summer.
"While we enjoy the sunshine it is important that we all consider our water usage and look at simple yet impactful ways to conserve water. It can sometimes be difficult to know where to start, but even small changes can make a significant difference – and we can all play our part. By turning off the hose and avoiding power washing we can all help ensure there is enough water to for everyone as we go through the summer.
"For more simple ways to conserve water check out the Uisce Éireann website where our conservation calculator (www.water.ie/calculator) can help people work out how much water they are currently saving and how they can conserve even more.
"We will continue to monitor the levels at all our supplies over the coming weeks and months and take any actions that may be necessary to maintain supplies, including communicating about localised issues as they arise."
Members of the public can report any leaks in the public water network by contacting Uisce Éireann 24/7 at 1800 278 278 or on water.ie .
Uisce Éireann are asking the public to help play their part in protecting essential water supplies for their local communities.
There are a number of easy steps people can take to reduce their water usage during the hot weather, including:
Avoid power washing and keep the garden hose in the shed
Check for leaks on outdoor taps or troughs as these can lead to large losses of treated water
Remember that paddling pools and swimming pools can use huge volumes of water so try to minimise the amount of water used and consider reusing the water for the garden or cleaning the car.
Report any visible leaks on the public network to Uisce Éireann at www.water.ie