16 August 2023
By Mary Bermingham
mary@TheCOrk.ie
Cork County Council and the dedicated volunteers of Camden Fort Meagher had "a very productive meeting" – according the a Council statement – on August 14th, during which they shared updates regarding the ongoing advancements at the fort. The volunteers and Council staff are collaborating to ensure a successful reopening of the fort in the future.
Currently, the fort remains inaccessible to visitors as essential restoration work is being undertaken. A grant of €160,000 from the 'Historic Structures Fund,' has made the renovations within the casemate barracks possible. Originally built back in the 1860s, these renovations involve excavating over 7 feet of fill material from the earthen roof, fixing the roof drainage system, repairing stone and brickwork, raking out and repointing of stone joints, and applying a new waterproof tanking system to ensure the structure's waterproof integrity. These endeavours aim to safeguard and enhance a portion of this historic edifice for the greater enjoyment of the public and the local community. The site work is expected to continue until the fourth quarter of 2023.
Although not all sections of Camden Fort Meagher are accessible to the public on visitor days, a significant part of visitors' time is spent within the casemated barracks, where exhibitions, events, civil wedding ceremonies, and visitor amenities are hosted. Regrettably, due to the ongoing scope of the restoration project, these areas cannot be accessed by the public, which in turn prevents the fort from opening its doors to visitors at present.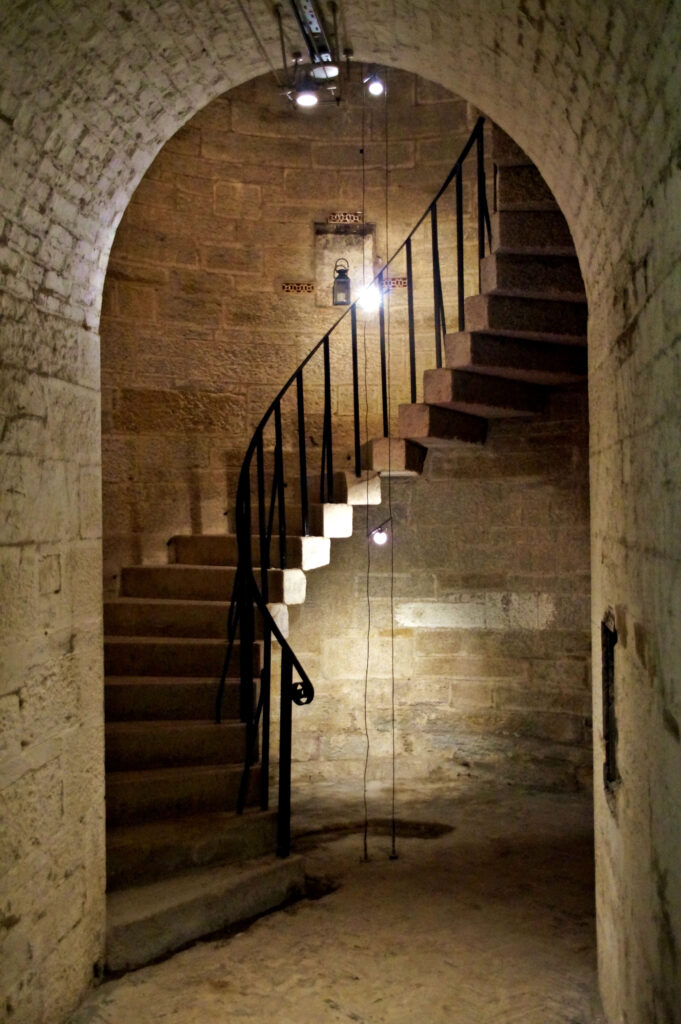 In the meantime, Cork County Council and the Camden Fort Meagher Volunteers will collaborate to prepare for the fort's reopening to visitors in early 2024. We eagerly anticipate welcoming visitors once again to Camden Fort Meagher, where they can discover all the fort has to offer, from its historical significance, to partaking in enjoyable and captivating events at this remarkable heritage site, whilst taking in the awe-inspiring views of Cork Harbour.