5 November 2023
By Elaine Murphy
elaine@TheCork.ie
A voluntary code restricting smartphone use for children under 13 should be adopted by all primary schools and agreed to by parents, according to a Fine Gael Senator.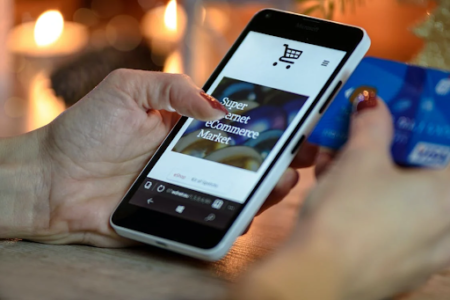 Senator Tim Lombard said successful initiatives seen in schools in Greystones and Waterford, where smartphones are banned should be replicated in all primary schools and supported by the Department of Education.
Senator Lombard said: "I understand a memo will be brought to Cabinet by the Minister for Education on this issue on Tuesday and that she has indicated that she would like a collective decision by parents not to buy phones for their young children.
"A recent survey by CyberSafeKids found that 95% of 8 – 12-year-olds own their own smart device and 87% have their own social media or instant messaging account. This is despite minimum age restrictions of 13 on all of the most popular apps.
"Children often have negative experiences online with the reality of cyber-bullying, grooming and exposure to harmful and inappropriate consequences which can have profound and distressing consequences on the young person, as well as the stress and worry it causes for parents.
"A number of schools in Wicklow, Dublin, and Waterford have implemented a 'No Smart Device Voluntary Code' which encourages parents and guardians to agree to postpone the purchase of smart devices for their children until they go to secondary school.
"This includes smart phones and also access to age-appropriate apps such as Snapchat, Instagram, WhatsApp, TikTok.
"These kinds of initiatives taken by school communities are extremely positive and show how collective agreement can be reached when parents and guardians come together with educators.
"It is important that access to their smartphones is limited or restricted altogether during school hours to avoid disruption in classrooms and in order for students to focus fully on learning.
"I understand that the Department of Education is actively engaging with various stakeholders to consider how best to support such initiatives and apply the learnings to the wider system.
"I look forward to seeing the detail on the supports that will be given to schools and parents to promote online safety and awareness provided by the Department and resources being made available for primary school children, parents and schools themselves," Senator Lombard said.