11 January 2015
By Tom Collins
tom@TheCork.ie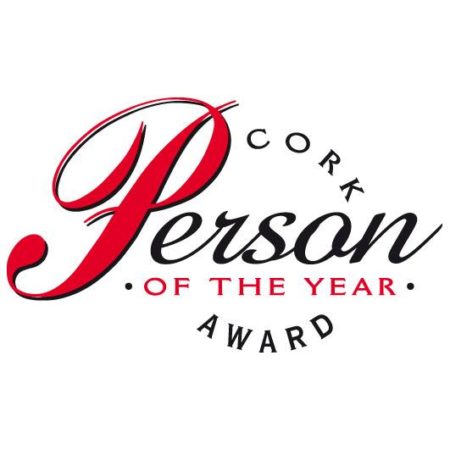 This Friday (16 January 2015) the Cork Person of the Year will be chosen, at a glittering gala awards lunch at the Rochestown Park Hotel, Cork.
Michael Flatley will also be made Honorary Corkman at the event and the presentation will be made by last year's recipient Jeremy Irons.
International star Michael Flatley, who retires this March after performing Lord of the Dance; Dangerous Games in Dublin and Oscar Winning Actor Jeremy Irons will add a Hollywood Buzz to the event, and the awards lunch is already attracting international media attention.
Oscar winning actor Jeremy Irons said " Michael Flatley richly deserves his honour to mark the enormous cultural and tourism contribution he has made to his adopted county. He has been a great ambassador for Cork around the world, not to mention his work in restoring Castlehyde, outside Fermoy, one of the grand 18th century houses of Cork." Michael's wife, Niamh Flatley will also attend awards.
As we exclusively reported last year Flatley is at retirement age so he may comment on his latest thinking on the question of hanging up his shoes!
The Cork Person of the Year awards scheme has just celebrated its' 21st Anniversary and RTE's Nationwide programme will take a look back at the award winners and what it meant to them, on Wednesday Jan 14th next.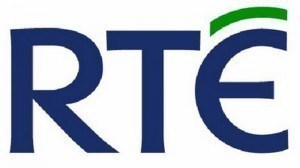 Lettertec Book Publishers from Carrigtohill has also produced a hard cover coffee table book covering the history of the awards, which won a national print award last month.
Speakers at this year's awards lunch will include Minister Simon Coveney T.D., Jeremy Irons, Michael Flatley, the City and County Mayors, Tom Murphy, Chief Executive, Irish Examiner, Geraldine O'Leary RTE, and awards organiser and founder Manus O'Callaghan. Awards M.C will be Mary Kennedy, Nationwide
The full line-up of award nominees for Cork Person of Year, all Cork Person of the Month winners in 2014, are
Fishmonger Pat O'Connell (Jan.);
Louise O'Keeffe, abuse campaigner (Feb);
Joan Hamilton, mental health pioneer (Mar); Jockey Davey Russell & Trainer
Jim Culloty, Cheltenham Gold Cup winners (Apr.)
Paula Kelleher & Elizabeth Berminham, SHARE Mothers (May);
Will Sliney, Marvel Comics Spiderman Illustrator (July);
Heather O'Brien, Irish Women's Rugby Star (Aug);
Gerard Murphy,Cork Summer Show & Peter Aiken, Live at the Marquee (Sept);
Jim Woulfe, Dairygold Agribusiness Success (Oct);
Sophie Healy-Thow, Ciara Judge, Emer Hickey, Young Scientist Winners (Nov);
Anna Geary & Briege Corkery, All-Ireland Winning Captains of Cork Camogie and Football teams (Dec.)
Here at TheCork.ie we have our money on Dr Jason from June!