25 June 2015
By Bryan T. Smyth
bryan@TheCork.ie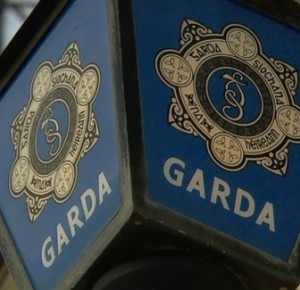 West Cork is to receive 13 new Garda cars this year. 7 cars have been issued to West Cork so far this year with 6 due to be issued in the coming weeks. In
addition to this 2015 allocation, €27.5 million was invested in new Garda vehicles between 2012 and 2014, which was an increase on the €4.8 million allocated by the previous Government in Budgets 2009-2011.
West Cork Fine Gael TD Noel Harrington says "In fact, Fine Gael has provided An Garda Síochána with at least €414 million more investment than Fianna Fáil had proposed for the same period. By contrast, Fine Gael in Government is determined to combat crime in local communities."
The Castletownbere TD went on to say "As well as increasing the number of Garda vehicles, we [The Government] are bringing more Gardaí out from behind the
desks and out onto our streets. We are also strengthening An Garda Síochána for the future by reopening the Garda training college in Templemore".
With an election less than 12 months away Deputy Harrington continued "When Fianna Fáil closed Templemore during their disastrous last term in Government it seemed to sound the death knell for Garda training. It is great to see Templemore rejuvenated again with 300 new students entering the college last September and another 250 recruits starting their training this year, bringing the total to 550."
Meanwhile, Minister for Justice Frances Fitzgerald is bringing in legislation to strengthen Gardai's response to burglaries. The Minister is planning to bring in legislation to allow for implementation of the EU Victims Directive, and new Garda Victim Support Offices will be established in every Garda division.