16 March 2016
By Tom Collins
tom@TheCork.ie
Anti Austerity Alliance TD Mick Barry this morning slammed mass evictions being carried out by receiver Grant Thornton at the Eden estate in Blackrock, Cork.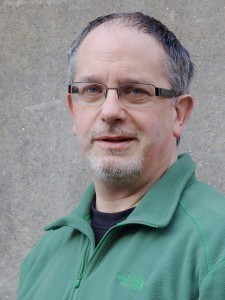 The newly-elected TD for Cork North Central said that greed and profiteering was driving people out of their homes and urged that people stay in their homes, refuse to leave and resist the evictions.
Thirty-five residents of the estate were given notices to quit by this Friday and it is understood that 20 have already done so.
Receivers Grant Thornton have been in charge of apartments at the estate since Nov 2010. They hiked rents by 25% last year (from 1000 euro pm to 1250 euro pm) but issued 8-week notices to quit on January 21. The notices expire this Friday.
There are 127 apartments in total and Grant Thornton say that they will review their plans for the other properties later in the year – "raising the prospect that this is merely the first tranche in a series of mass evictions on the estate." said Deputy Barry.
Deputy Barry said this morning that he would ensure that matter is brought up in the Dail next Tuesday and demanded that the caretaker Government introduce legislation to prevent evictions of this kind.
He said: "I am urging people to stay in their homes and to organise against the kind of mass evictions we are seeing here in Cork in Blackrock and in Tyrellstown in Dublin. Any tenants who resist evictions of this kind will have the support of the vast majority of ordinary people who can see that this is a policy driven by greed and profiteering."