17 March 2016
By Bryan T. Smyth
bryan@TheCork.ie
Cork County Council and the Ring of Cork Join Forces to Encourage Clean Towns, Villages and Countryside for St. Patrick's Celebrations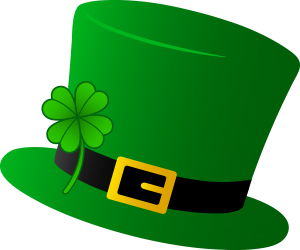 With thousands of tourists expected to visit Cork during the St. Patrick's holiday period, it is vital that Cork's towns, villages and countryside are clean as well as green. With this to the fore, Cork County Council and the Ring of Cork have joined forces to launch the "Thinking Green, Think Clean" anti litter awareness campaign.
"Cork is a beautiful county with so much to offer tourists and visitors from other areas and countries. For the St. Patricks Day celebrations, we want everyone to see Cork at it's best, so we are encouraging everyone thinking green, to think clean and not to spoil our beautiful countryside with litter," said Dr. Mary Stack, Manager Environmental Awareness & Research Unit at Cork County Council.
Ring of Cork represents the interests of the tourism and hospitality sector in County Cork, (particularly the areas east and west of Cork Harbour) and is working in partnership with the Council on this important project.
"Economically, the travel and tourism sector is hugely important to most towns and villages in the Cork region. The "Thinking Green, Think Clean" is one way in which we are working to support tourism as well as indigenous small and medium sized businesses throughout the area," said Ryan Howard, Chairman of the Ring of Cork.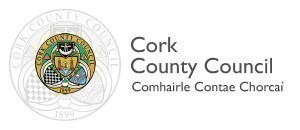 The anti-litter awareness campaign is the first in a series of initiatives, which sees Cork County Council, the Ring of Cork and SECAD working closely together. Community group engagement, training and awareness campaigns are all part of the programme to stamp out littering in the Cork region.