5 April 2016
By Bryan T. Smyth
bryan@TheCork.ie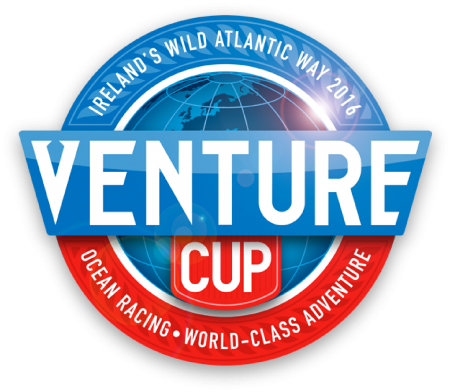 The Venture Cup – the world's longest, toughest and most prestigious powerboat race – is coming to Cork this July.
Today the Vector Martini boat will be arriving to Cork for an exclusive one day event. Reaching speeds of over 100kmph, the Vector Martini crew will be taking key media and VIPs for a adrenaline fuelled spin off the Cork coast and we'd love for you to join us for an experience of a lifetime.
About the Venture Cup:
The Venture Cup, Ireland's largest public free event in 2016 will take place this July.
Over 1 million visitors are expected across the week long event.
25 teams from across the world will participate in the official world cup for offshore Powerboat racing and will be broadcast to over 70 channels globally. The sporting spectacle will be full of adventure and thrills on the high seas, supported by major festivals for the general public in Cork, Galway and Dublin to name but a few.
The event will begin in Cork on Sunday the 12th of July with in-harbour racing. On Monday the boats will leave Cork for Dinglw and the first leg of the race. The boats will finish in Dublin on the 12th of July
The Vector Martini:
Vector Martini Racing is a distinctive Martini Rosso livery.
The all-star team, which recently signed up celebrity drivers Bruno Senna and David Gandy, while global adventurer Bear Grylls will also be part of the support team, will be one of the favourites to win the 1,000nm epic.
In 2015 alone, the Vector V40R race boat has broken four speed records on Coniston Water and retained the Cowes-Torquay-Cowes title.
Max Speed: 135mph.