27 September 2016
By Elaine Murphy
elaine@TheCork.ie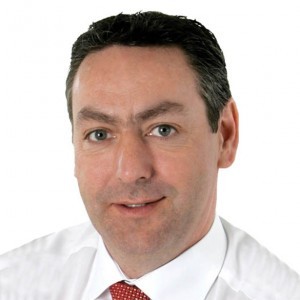 "The fact that the Health Service Executive had no clue that they were being ripped off by pharmacies suggests that there is a systemic lack of oversight over how money is spent in our health system," said the Fianna Fáil Health Spokesperson, Billy Kelleher TD.
Following the launch of his party's Dáil Private Members Business debate on the issue, Kelleher added that: "the HSE must provide a full account of its investigation into incorrectly claimed pharmacy fees."
"Earlier this month it was revealed that a leading pharmacy chain made a settlement with the HSE to the tune of €12m. The settlement was made after the chain over-claimed for pharmacy related fees. The problem only came to light following the broadcast of an RTE Investigates programme."
"€12 million is a significant sum of money that have made the lives of service users in our health system better. For example it could fund 600,000 home help hours and provide 500,000 additional Personal Assistant hours for people with disabilities. €12m could also provide 12,000 medical cards or an additional 1,500 home care packages."
"It astounds me that the HSE did not identify the over-payments through its own internal monitoring mechanisms," said the Cork North Central TD.
"Questions need to be asked about how the HSE allocates public monies, but more so, how it audits these allocations to private companies."
"The HSE needs to outline what action it is taking to identify how this over-payment was made, and what measures are being put in place to ensure such a mistake is never repeated in the future."
"The pressure on HSE budgets is huge. We cannot afford any waste when there are hundreds of people on trollies every night, or older people are without home help hours."
"The waste of public money cannot be tolerated, and we need certainty from the HSE that similar over payments are not being made to other companies," concluded Deputy Kelleher.