17 November 2016
By Elaine Murphy
elaine@TheCork.ie
Touch Therapy, the nurturing and effective spa treatment for cancer clients has just been introduced at The Spa at Castlemartyr Resort.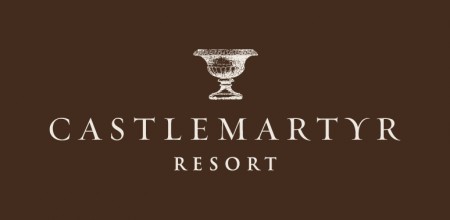 Designed specifically with cancer patients in mind, the series of innovative treatments features balms, serums, moisturisers and other products from the Lindi skincare line and can bring unparalleled relief in reducing some of the common side effects of cancer therapies.
The exclusive Lindi Skin line which was developed with the input of an advisory board compiled of oncologists, dermatologists and cancer patients has been clinically proved to lessen the burden of skin conditions associated with cancer treatments. The new range of therapies at The Spa at Castlemartyr Resort uses bodywork techniques suitable for cancer patients at any stage, survivors and those with a recent cancer diagnosis.
Touch therapy for cancer clients are endorsed by The Irish Massage Therapists Association and complimentary therapies are recommended by the Irish Cancer Society to help with specific side effects. The special technique for Touch Therapy was taught on-site to the therapists of The Spa at Castlemartyr Resort by trainer Christine Clinton was has completed the Medical Massage for Cancer Patients course at Memorial Sloan Kettering in New York.
The wellness, spa and fitness centre, where the wrap-around glass frontage surrounding the 20-metre swimming pool and Water Room gives unbeatable views over the sprawling country estate, is peerless in its beauty and opulence. With an extensive list of innovative treatments and 5 star facilities, including a jet pool, aromatherapy sauna and steam room, relaxation room and vitality lounge, all who visit enjoy a truly relaxing experience at The Spa at Castlemartyr Resort.
The range of innovative Touch Therapy treatments offered at The Spa at Castlemartyr include Tender Touch Body Treatment, Lindi Skin Facial and all include a consultation with an expert therapist who will tailor the treatment specifically for the needs of the individual and are priced from €55.