10 February 2017
By Elaine Murphy
elaine@TheCork.ie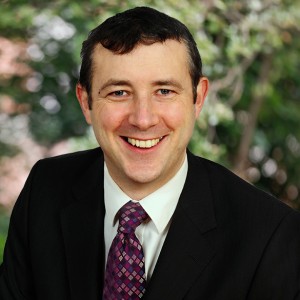 Surging waiting lists must be addressed with increased capacity – Aindrias Moynihan
Fianna Fáil TD for Cork North West, Aindrias Moynihan has said that urgent action is needed by the HSE to address the growing waiting lists in the country, and especially gynaecological waiting lists at CUMH.
Monday night's RTÉ Investigates programme highlighted that waiting lists are getting longer.
"The programme last night put the human side of the waiting list controversy front and centre, and that needs to be maintained."
"Every patient on a waiting list is a mother, father, daughter, son, brother or sister. They are anxious, and suffering, in many cases severe pain. This cannot be forgotten."
"People are needlessly suffering, and their conditions are deteriorating as they languish on hospital lists waiting to be seen by their consultant."
The gynaecological waiting lists at CUMH are double the size of any other waiting lists
"The Minister has attempted to lay the blame at management in the hospital, but the simple fact is that the waiting lists will only be reduced by opening the vacant theatre, appointing more consultants, and establishing the one stop shop."
"Numerous consultants have been appointed across the country over the past number of years. Not one of these was appointed to the hospital with the largest waiting lists – Cork University Maternity Hospital.
"Without action on filling the gaps in our health system, and increasing the capacity of hospitals, meaningful reductions in the waiting lists will not happen," concluded Moynihan.