2 March 2017
By Bryan T. Smyth
bryan@TheCork.ie

Fáilte Ireland, along with Cork County Council, today officially marked the completion of over a decade of works at Youghal's Clock Gate Tower which will see the iconic building open as a visitor experience. Bringing the historical story of Youghal to life, the attraction now promises to transport visitors back in time as they are guided through the site's story via the personal stories of various historical occupants.
The works include a permanent interpretative exhibition, costumed storytellers presenting and animating 700 years of history, storyboards and screen imagery supporting the story and an audio guide to assist the experience for non-English speakers. Over the four floors of the tower, the visitor can experience four eras of time through differing historical characters and settings including a medieval merchant's dwelling, an 18th Century Gaol, a 'time keeping floor' and a former family home.
Speaking today, Jenny De Saulles, Head of Ireland's Ancient East with Fáilte Ireland said:
"These works will improve how visitors will interact with the Clock Gate Tower and bring the Ireland's Ancient East story alive locally. Within the Clock Gate Tower, the visitor can now peel back layers of time at their own pace as they hear the historical stories, touch and feel objects from the past and become acquainted with the bustling life of Youghal's past. The real stories from the past – as told by the guides – will give the attraction a new and engaging dimension. This project truly sums up what we are trying to do with Ireland's Ancient East."
This capital project was grant aided €200,000 from Fáilte Ireland's 'New ideas in Ancient Spaces' capital grants scheme. The scheme supports the improvement and development of compelling visitor experiences throughout the Ireland's Ancient East region. Youghal's Clock Gate Tower is perfectly positioned in the heart of the region and was one of a number of Cork heritage attractions to be awarded funding under this scheme.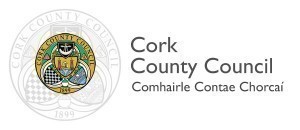 Aileen Murray, Manager, Youghal Socio-Economic Development Group, who oversaw the Project on behalf of Cork County Council, commented:
"Today is a really significant day for Youghal and one that was delivered with the generous support of a range of state agency collaborators, (including The Heritage Council of Ireland, South & East Cork Area Development and Fáilte Ireland). The vision and objective of Youghal Clock Gate Tower is to be an essential part of any visitor's journey to the region. Designed by Scroope Design, Youghal now has a quality attraction that is truly unique and one which can be the 'hook' for both international and domestic visitors to the area. We look forward to working closely with Fáilte Ireland into the future and fulfilling our remit as being a key component in the Ireland's Ancient East experience brand."
Also speaking at the launch, Chief Executive Cork County Council Tim Lucey commented, "The potential of the Youghal Clock Gate Tower was identified over a decade ago. Efforts to both preserve and enhance the opportunities that this historic building presented were always pursued by the Council. Together with the support of Failte Ireland and the people of Youghal, an iconic attraction is now open and will be a wonderful addition to the tourism offering we have here in Cork County."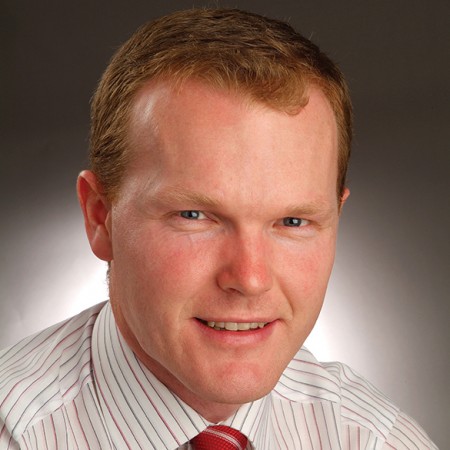 Mayor of the County of Cork, Cllr Séamus McGrath reiterated these sentiments and went on to say, "The Youghal Clock Gate tower is a landmark monument that will be both an incredible tourist attraction for visitors but also an amenity that the people of Youghal can be immensely proud of. Thanks to their tireless efforts its position is now secure today."