3 March 2017
By Bryan Smyth
bryan@TheCork.ie
Major discrepancy between urban and rural areas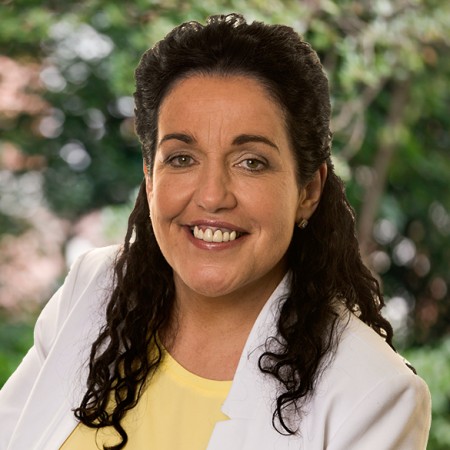 Fianna Fáil TD for Cork South West, Margaret Murphy O'Mahony has called for the establishment of a universal service obligation to guarantee a minimum standard for mobile phone services throughout the state.
"Despite claims from some operators that they provide 90% population coverage, the reality of the situation is that outside urban areas, services deteriorate rapidly, with many residents in rural areas being forced to accept a completely sub-standard service.
"Large parts of West Cork have little or no mobile phone coverage, and the claims from mobile phone providers that they provide coverage to 90% of the population simply don't stack up.
"The Minister is being completely disingenuous when it comes to service provision. Despite claims of national 4G coverage, the fact of the matter is that while services in our bigger towns and cities are meeting this target, many rural areas are not.
"This is a ridiculous situation, given the fact that mobile services are no longer a luxury and are a part of daily life. Why should this service disappear not have universal coverage for the whole state with sufficient band width. The whole point of a mobile service is just that – that it's mobile.
"I am calling on the Minister for Communications to consider introducing a universal service obligation to ensure a quality service for all parts of the country. We need to see decisive action from this Government to address the serious problems with our mobile services.
"This issue has been tackled effectively by other countries in the EU and there is no reason why it cannot be addressed here. Minister Naughten must stop hiding behind EU regulation and start putting measures in place to ensure better mobile services right across the country," concluded Murphy O'Mahony.