18 May 2017
By Elaine Murphy
elaine@TheCork.ie
Fianna Fail Motion calls on Govt to urgently implement action points set out in the Report on the Cost of Motor Insurance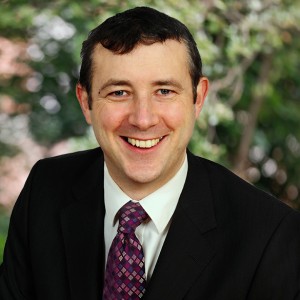 Cork North West TD, Aindrias Moynihan has said that a spotlight needs to continue to be shone on the scandal of rising motor insurance costs, and in particular how it is affecting both younger and older people, returning emigrants and those with older vehicles.
Deputy Moynihan was commenting during the debate on the Fianna Fáil PMB on the Irish Insurance Industry which took place on Wednesday, 18th May.
"Our motion demands greater action on the spiralling cost of motor insurance, as well as on public liability and employer insurance.
"People contact my office every single week after having received their insurance renewal, worried about how they'll pay the increased costs and trying to work out what their next move it.
"In some cases, the premiums have risen so much that people simply cannot afford them and are contemplating giving up their car or even continuing to drive without insurance.
"In particular, four main groups of drivers are being hampered by spiralling premium increases; younger and older drivers, returning emigrants and drivers of vehicles older than 10 years.
"Last year, in a similar motion before the Dáil, Fianna Fáil forced the government to act on the issue. However, their implementation of recommendations arising from the Working Group on Insurance has been painfully slow.
"Many of the timelines associated with the recommendations and action points have been pushed out until the middle of 2018 pending the drafting of legislation.
"The question needs to be asked why Minister Eoghan Murphy hasn't been drafting this legislation in tandem with rolling out the recommendations.
"Motorists are still receiving premium rises in excess of 30% and 40%, and there seems to be no end in sight. What's worse is that many are being refused a quote.
"Too many drivers are now choosing to not renew their insurance, and drive on our roads uninsured.
"The Government needs to up the pace, and implement the recommendations, draft the legislation, and stop the premiums rising anymore," concluded Moynihan.