6 August 2017
By Bryan T. Smyth
bryan@TheCork.ie
Fianna Fáil TD for Cork North West, Michael Moynihan has said that Irish agriculture faces a difficult future unless more young people can be convinced that farming is a viable and sustainable career.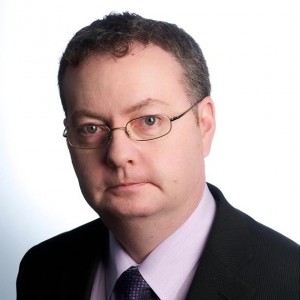 Deputy Moynihan was commenting after receiving information from the Department of Agriculture which shows a dangerous age imbalance in terms of the numbers of farmers in Ireland.
"Just 6% of farmers are under the age of 35, while 53% are over the age of 55.
"These figures, taken from the 2013 CSO Farm Structures Survey, show an underlying imbalance in Irish farm profiles.
"There is a major challenge coming down the tracks for Irish society to replace older generations of farmers who are due to retire in the next 10-15 years.
"If we want to have locally produced, high-quality food, then we will need younger people choosing a career in farming.
"We need to support farmers to become more productive, and therefore more viable. It's unfair to expect farmers to earn less than what they put into their farms.
"While there are some positive programmes that provide young farmers with education and skills training, more needs to be done.
"How can we ask a young farmer with a family to work for what for all intents and purposes is less than the minimum wage?
"Unless we find solutions to these challenges, we will see farms lying idle, and Ireland's ability to produce its own food will be greatly diminished," concluded Moynihan.