23 August 2017
By Elaine Murphy
elaine@TheCork.ie
29,688 waiting with 6,817 on the list for over a year
Figures recently released to Fianna Fáil Disability Spokesperson Margaret Murphy O'Mahony show that almost 30,000 people are waiting for a first assessment for occupational therapy.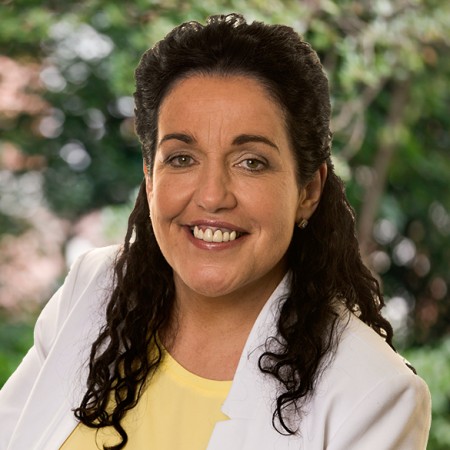 The figures, up to the end of May 2017, show an increase of 9,675, or 48%, from the 20,013 waiting in August 2015.
"Occupational therapy is critical for supporting people in doing the everyday things that they want and need to do when faced with illness, injury, or disability.
"Its basic objective is to help people to participate in the activities of everyday life.
"The biggest cohort of people waiting is children and teenagers. At 14,594, those aged 17 and under, make up nearly half the list. And what is really disturbing is that 5,271 of them – more than one in three – are waiting more than a year.
"To have so many young people waiting so long for an assessment for such essential therapy is just inexcusable," said Deputy Murphy O'Mahony.
"Another disquieting feature of these figures is also the number of over 65's waiting long periods. While the figures are nowhere near as bad as they are for the under 18's, the fact is that the number of long waiters amongst this cohort has trebled in two years from 414 to 1,266.
"We need to bear in mind too that this is just a waiting list for an assessment. Once this hurdle is overcome, there may then be a further waiting list for actual therapy. The HSE was unable to provide this information as practices around the country in relation to therapy vary from place to place.
"Waiting such long periods of time for assessment and then treatment can have a detrimental impact on people's quality of life and treatment outcomes.
"Tackling these waiting lists must be a priority in the 2018 HSE Service Plan," concluded Murphy O'Mahony.