6 August 2017
By Tom Collins
tom@TheCork.ie
Cork based political software business Ecanvasser – which is a brand under the umbrella company Vconnecta – has announced the agreement of a major pilot scheme with Europe's third largest political alliance, the liberal-centrist Alliance of Liberals and Democrats for Europe Group (ALDE).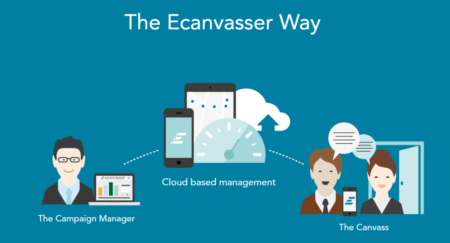 The licensing agreement will see ALDE making the Ecanvasser canvassing tool available to all sixty parties affiliated with the Alliance.
Currently, seven constituent parties have advanced to trial or adoption stage including those in Germany, Austria, Finland, Norway, and Poland. This number is expected to grow in coming months as the roll-out advances.
The Alliance of Liberal and Democrats for Europe (ALDE) is a liberal-centrist political group of the European Parliament. For more information, visit alde.eu. Despite being pronounced in a similar fashion ALDE is not connected with German discount supermarket retailer ALDI.