14 September 2017
By Bryan Smyth
bryan@TheCork.ie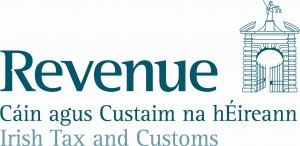 This morning Revenue officers at Cork Airport seized more than €21,000 in cash when they stopped and searched a passenger on an outbound flight.
The Lithuanian national was questioned and the cash, suspected to be the proceeds of, or intended for use in, criminal activity, was seized in accordance with the proceeds of crime legislation.
At a sitting of Cork District Court, officers were granted a three month detention order to facilitate further investigation.
Cash controls
Ireland has no restriction on the amount of cash you can carry in or out of the country, or a requirement to declare it, when travelling within the EU. However, under the Criminal Justice Act 1994 Section 38(1) as amended by the Proceeds of Crime (Amendment) Act 2005 Section 20, if you are carrying at least €6,348.69 in cash, a customs officer may seize and detain the cash. The customs officer must have reasonable grounds for believing the cash represents the proceeds of crime or is intended for use in criminal conduct.