1 December 2017
By Mary Bermimgham
mary@TheCork.ie
Only 19 of 86 payments farmers have received funds – says TD
Cork South West TD, Margaret Murphy O'Mahony has said that the failure of the Department of Agriculture to pay our payments under the Tillage Compensation Scheme is having a serious impact on West Cork farmers.
Deputy Murphy O'Mahony was speaking after her party was informed that just 22% of the applications from County Cork have been paid out to date. The parliamentary reply to Fianna Fáil showed that of the 86 applications, just 19, to date, have been paid out.
"Three in four Cork farmers are still waiting for payment following the severe weather in autumn 2016.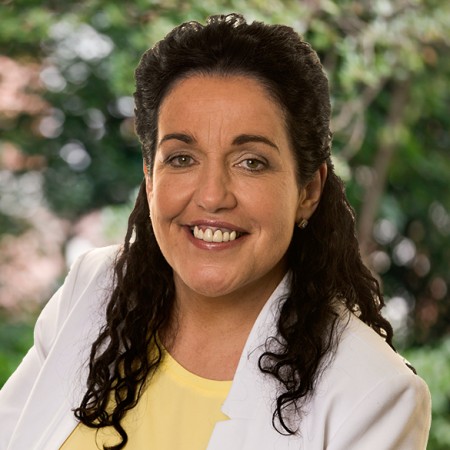 "Does the Government not realise what is happening on the ground? Tillage farmers lost their crops, and their cash flow has been destroyed.
"Fine Gael is clearly out of touch with the reality on the ground for small farmers and rural communities.
"Almost every farm scheme is experiencing unacceptable delays, but the fact that this is a compensation scheme is a major concern.
"When Fianna Fáil started the campaign for this compensation scheme, the Government resisted every call for a crisis aid fund to help tillage farmers whose livelihoods had been wiped out.
"It was only following a Fianna Fáil campaign and Dáil motion that Minister Creed finally woke up to the seriousness of the situation and in July he finally conceded and established a tillage compensation fund.
"Now it's emerged there are serious delays in payment. This really isn't good enough. These farmers are already under enormous pressure after two wet summers. The Minister needs to immediately accelerate the delivery of these payments to ensure their farms can remain viable," concluded Murphy O'Mahony.