3 December 2017
By Mary Bermingham
mary@TheCork.ie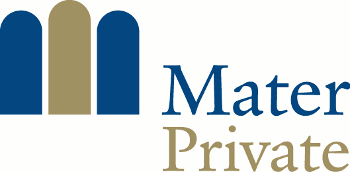 The Mater Private Hospitals are set to introduce an electronic referral system for GP's allowing them to refer patients with the touch of a button where previously they were made via fax, post or telephone.
The Mater Private Hospitals in Cork and Dublin, in partnership with Clanwilliam Health, the nation's largest practice management provider for private consultants and GP's and the HSE's Healthlink, which provides the secure transmission of clinical patient information, will introduce the new system over the course of the next month in order to simplify the referral process.
Speaking about the introduction of a new electronic referral facility, Dr Caroline Whelan, Mater Private Hospital Group Chief Operations Officer, said; "This is a very significant development for GPs, allowing them to refer their patients to Mater Private Hospital services at the touch of a button therefore ensuring faster access to the highest quality care in Mater Private Hospitals.
"The partnership with Clanwilliam Health and HSE Healthlink means that GPs can safely and securely refer patients to Mater Private Hospitals electronically, with some patients receiving hospital appointments on the very same day. Diagnostic results and updates will also be transmitted electronically back to the referring doctor meaning all updates will be easily available to the GP."
The Mater Private Hospitals in Cork and Dublin are the first private hospitals in Dublin to introduce an electronic GP referral system enabling GPs to refer patients via the new system from the end of November.