20 December 2017
By Mary Bermingham
mary@TheCork.ie
Aindrias Moynihan TD has said that it is simply not acceptable that the people of Ballyvourney and Ballymakeera are still waiting for the urgently needed flood relief scheme six years after the initial designs were first published.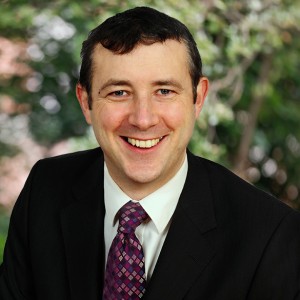 "The people of these communities are living under the constant threat of flooding of the River Sullane every time there is a heavy downpour," said the Fianna Fáil deputy.
Deputy Moynihan was commenting after raising the issue with the Minister for the OPW and Flooding, Kevin Boxer Moran in the Dáil.
"For the past number of years, the local community have been promised progress but for all intents and purposes, no progress has been made.
"The detailed design was due for completion in 2016. That was after the National Parks and Wildlife Service had cleared everything with the pearl mussel.
"A second exhibition was originally promised for spring 2017, then that was pushed to the end of 2017, and now, based on the Minister's reply, it's being promised for the start of 2018.
"How can the Minister and the Government allow further slippage on this vitally critical project?
"Until this project is completed, local residents will struggle to get viable insurance cover. In addition to homes, there is a very real risk of flooding to the national primary road, and to schools and businesses.
"Local people are fed up of waiting, and are fed up of being fed promises that are never delivered on.
"As the local TD, I am committed to having this project. I will continue to lobby the Government to ensure that it is delivered.
"I will raise with the Minister, early in the New Year, the need for the detailed designs to be finalised as a sign of the Government's commitment. The local community cannot and will not accept any further delays in the delivery of this critical piece of local infrastructure," concluded Moynihan.