26 March 2018
By Elaine Murphy
elaine@TheCork.ie
Murphy O'Mahony secures commitment from Minister on Colaiste na Toirbhirte Gym Roof Repairs
Cork South West TD, Margaret Murphy O'Mahony has secured confirmation from the Department of Education that progress will be made on the refurbishment of the gymnasium roof at Colaiste na Toirbhirte three years after the funding was originally promised by the last government.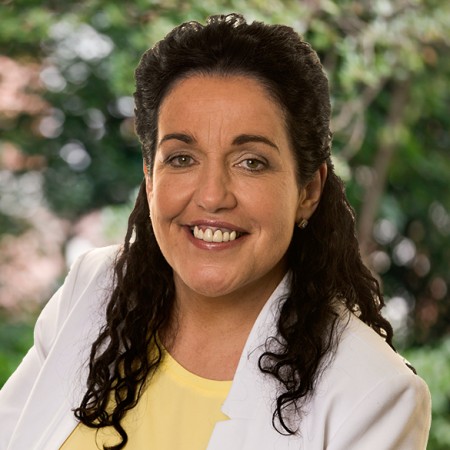 Deputy Murphy O'Mahony was commenting after receiving a reply from the Minister for Education, Richard Bruton to her question on the delay in the school receiving the funding promised in 2015.
"Three years ago, Colaiste na Toirbhirte was promised funding to repair the roof of the gymnasium. For the past three years, a net has been in situ to stop building materials falling down and injuring, or worse, pupils and staff at the school.
"I have now been informed by the Minister that the Department has granted approval in principle for the school management to carry out the necessary roof repairs.
"In addition, the school has been advised to procure a consultant to cost the works recommended by the Departments Senior Architect and to submit same along with the design drawings to Department's Planning and Building Unit for review.
"This is a positive development for the entire school community, but it should not have taken so long. Three years is a big gap between the announcement of emergency funding and approval to carry out the necessary works. One has to question whether it was a stunt in advance of the last General Election.
"A gym is a critical and core part of a school's physical infrastructure. It's used as part of the delivery of physical education, extra-curricular sports, all-school events such as assembly and during exam period. The idea that a net would, for three years, be used to stop debris from falling down on pupils and staff is neither acceptable nor safe.
"The Minister's commitment to me is a positive step but as the local TD, I will continue to keep an eye on this project to ensure that it is delivered as quickly and as efficiently as possible," concluded Murphy O'Mahony.