19 May 2018
By Elaine Murphy
elaine@TheCork.ie
North West Co Cork Fianna Fáil TD, Aindrias Moynihan has said that any members of An Garda Síochána who are transferred to Ballingeary station should be fluent in the Irish language.
"Following a recent retirement, Garda authorities are due to appoint a new Garda to Ballingeary. I am hopeful the Garda authorities will do the right thing and ensure that he or she has Gaeilge.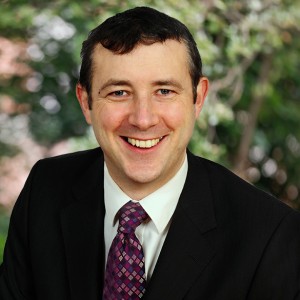 "I am hopeful that the Garda management will do what is right here, and commit to maintaining the tradition of keeping a Garda with Gaeilge in Ballingeary.
"We need to ensure that Gaeltacht communities can continue to access services in their preferred language. This isn't just limited to Garda stations. We are having major issues in Gaeltacht schools in ensuring that teachers have the necessary ability in teaching through Irish.
"I've raised the need for any Gardaí that may be transferred into Gaeltacht communities to have fluency in Irish at a recent meeting of the local Joint Policing Committee.
"Issues such as this cannot be looked at in isolation. How we ensure the delivery of services through Irish in Gaeltacht communities needs a whole of government response," concluded Moynihan.