25 May 2018
By Bryan Smyth
bryan@TheCork.ie
Fianna Fáil's TD for Cork South West, Margaret Murphy O'Mahony, has warned that vast swathes of West Cork may be without post offices if the An Post proposals come to pass.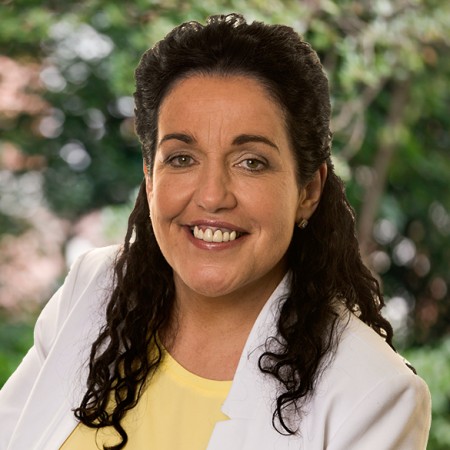 Deputy Murphy O'Mahony issued the warning as it became clear that the Government is unwilling to block An Post's proposals to close up to 300 post offices across the country, including many in West Cork.
"West Cork is being left to wither and die by Fine Gael and their independent friends. The most galling part of this is that Minister Naughten represents a rural constituency.
"Many postmasters and postmistresses have been offered sweetheart deals to retire. These communities are not guaranteed that a replacement contract will be put out to tender.
"When a rural community sees its post office close, it can be a body blow to its sustainability and viability.
"There has been a stabilisation in An Post's financial position arising from the increase in the cost of postage. However, this cannot be used as a mechanism to pay for the closure of post offices.

"Post offices cannot be simply seen as commercial ventures operating under normal profit and loss criteria. They are much more than that. They are service hubs and meeting points for rural, and sometimes, isolated communities.
"Post offices are the life blood of rural communities. For many, the harp over the door of their post office is the only visible indication of government services in their community.
"Fianna Fáil is clear that where there are post offices that are not financially viable but provide important and essential services to communities, there must be government intervention in the form of a public service obligation (PSO) to ensure that they remain open to the public," concluded Murphy O'Mahony.