15 June 2018
By Mary Bermimgham
mary@TheCork.ie
What: Celebrating World Music & Cultures of Cork 2018
Date: Saturday 16th June 2018
Time: 1pm – 6pm
Venue: Fitzgerald's Park, Cork
On 16th June 2018, the International Day of the African Child, Cork is hosting a line-up of world music talent spanning several continents, from Burundian drummers to an Indian Veena player and much more in between!
The event brings together families and communities to celebrate the diversity of culture and talent in Cork, and promises to be a fun day out, suitable for all ages.
The Lord Mayor of Cork will attend to launch what will be the first event of its kind in the city.
There will be activities for all the family including Dowtcha puppets and representatives from Clowns Without Borders. A multicultural space will feature cultural displays, historic re-enactments and the opportunity to hear the stories, cultures and experiences of migrants and Travellers.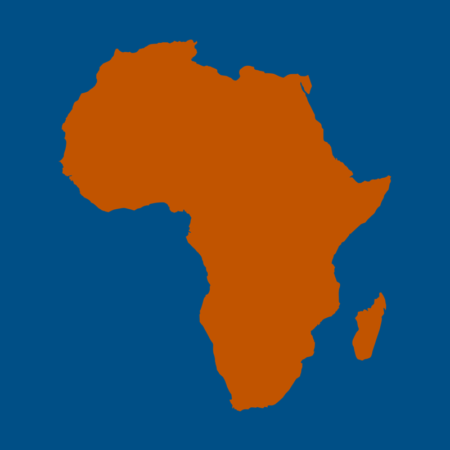 Musical Performers on the main stage in Fitzgerald's Park on the day include:
Shika, the Burundian Drummers, GMC Beats, Kinsale Voices, Jayanth, the Indian Veena musician, The Frisky Gypsys, Thomas McCarthy (as part of Traveller Pride Week), Simon Crocket and Neisha Azzopardi, Clément Katebe and the JK Angels from Congo and Ireland, Harmony from Ethiopia, Olympio and the UCC Indian Alumni Community dancers.
'Celebrating World Music and Cultures of Cork' is part of Cork City Council's 'Summer in the Park' programme of events and is an action of the Cork City of Sanctuary movement. It is organised by a Working Group of the Cork Intercultural Dialogue Initiative which involves several organisations and community representatives including: CESCA, Cork City Partnership, SHEP, International Community Dynamics, the Traveller Visibility Group, the Cope Foundation and Youth Work Ireland Cork.
The Event Working Group would like to acknowledge the support of Cork City Council's 'Summer in the Park' grants scheme, the Department of Justice and Equality (through funding for Traveller Pride Week 2018),and Working Group member organisations and community representatives who have donated valuable time and financial support to this new venture.