5 July 2018
By Mary Bermingham
mary@TheCork.ie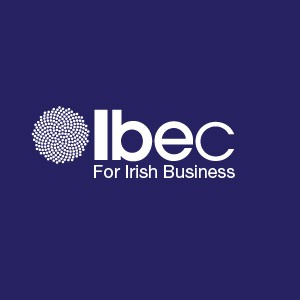 Ibec, the group that represents Irish business, has welcomed the decision by An Bord Pleanála to give the go ahead to the N28 Cork to Ringaskiddy upgrade, a key strategic transport route. Ibec Cork Regional President and Global Head of Manufacturing at Teleflex, James Winters, said:
"The upgrade of the N28 will lead to many direct and indirect benefits including increased commercial and business links, increased talent pool for businesses, effects on productivity, more efficient and cost-effective movement of people and goods with safer and shorter travel times. It will bring huge economic benefits and will also improve quality of life for those living and working in the region.
"Cork is a strong performing region for investment and well positioned for growth. If we want to continue to attract investment to Cork and grow jobs and the regional economy, essential road upgrades including the N28 scheme are absolutely vital.
"The N28 corridor is essential for accessing the Port of Cork at Ringaskiddy. We believe that the project will highly improve the trade capacity of the Port and support its growth and development. It will generate a significant positive economic impact due to improved efficiencies, but also as a means of attracting continued investment in the region. Ringaskiddy is home to a very significant life sciences cluster and is designated a Strategic Employment Area.
"Traffic congestion caused by insufficient road capacity risks undermining Cork's liveability and impacting on the city's ability to attract and retain staff and compete for investment. Upgrading strategic road networks such as the N28 have long been identified by Ibec as a vital means of improving overall quality of life for people in Cork and we greatly welcome today's decision by An Bord Pleanála".