12 July 2018
By Elaine Murphy
elaine@TheCork.ie
Cork County Council continue to work with Irish Water to maintain water supplies through careful management of schemes and targeted leakage detection and repair. The continuing cooperation of the public in terms of water conservation is greatly appreciated. This, together with the national hosepipe ban, has helped to reduce the impact of the drought.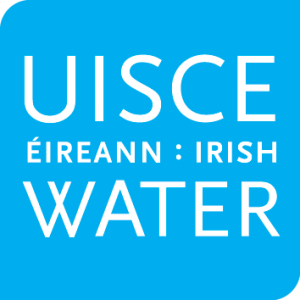 Nonetheless, night-time restrictions have been required on some schemes. Updates on restrictions will be available through Irish Water's website www.water.ie and through council Facebook and Twitter feeds.
Although there are small amounts of rain forecast in the coming days this will not be sufficient to improve the drought conditions. Drinking water sources will remain depleted in the coming weeks and, depending on summer conditions, further problems may be experienced in their months ahead.
The public are therefore advised to continue to conserve water and to report any leaks as soon as possible. Cork County Council's Water Conservation Management Team will monitor the situation on an ongoing basis and issue further advice as required.