23 August 2018
By Mary Bermingham
mary@TheCork.ie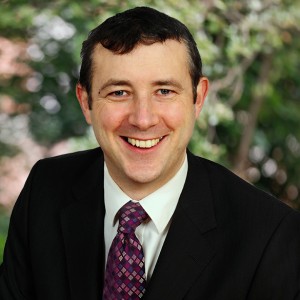 Fianna Fáil TD for Cork North West, Aindrias Moynihan has said that he is concerned at the recent upsurge in the number of women waiting for gynaecological procedures at CUMH.
Deputy Moynihan was commenting after the publication of the July 2018 waiting list data by the National Treatment Purchase Fund which shows 386 women waiting for an inpatient appointment, including 58 waiting longer than 12 months.
"At the end of June, 368 women were waiting. This is a full 7.6% increase compared to a national rise in gynaecologist inpatient waiting list of 1.3%.
"Last January, the total number waiting at CUMH was 440. While we saw minimal reductions up until June 2018, they have now been wiped out by this recent spike. We need to know why the numbers began to rise between June and July.
"The minor improvements made in the first six months of the year were not, I believe, as a result of promises made by the HSE and Department of Health but by the restarting of the National Treatment Purchase Fund (NTPF).
"Nipping these rises in the bud must be a priority for the HSE and the Department of Health. It was a Fianna Fáil demand that secured the reestablishment of the NTPF two years ago.
"The slow progress made to date in certain specialities must not be lost. Women in the Cork region are fed up of excessively long delays for treatment for gynaecological conditions," concluded Moynihan.