21 April 2019
By Elaine Murphy
elaine@TheCork.ie
Minister signals further delay to NBP decision
Fianna Fáil TD for Cork North West Michael Moynihan says the lack of broadband in communities in north Cork is placing unfair restrictions on people living there.
Deputy Moynihan says there is a palpable frustration in towns and villages which have already waited almost 7 years for a high speed connection, and now it looks like it will be many more years before they get broadband into their homes.
"Fine Gael has made a series of commitments on broadband over the past seven years but has failed to deliver for rural communities across north Cork. Places like Rockchapel, Banteer, Bweeng, Rathcoole, Waterfall, Duhallow and Kiskeam have little or no access to broadband, and in some cases we have the ridiculous situation where broadband has been delivered to all but a handful of houses, which are at the end of a line", said Deputy Moynihan.
"I have constituents coming to me complaining that they feel as if their lives are on hold because they do not have broadband. These are people who would have the option of working from home if they had a fast broadband connection, but who are limited because of this government's failure to deliver on its promises.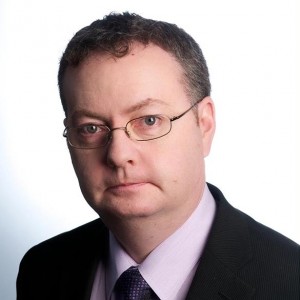 "I raised this issue directly with the Communications Minister this week and am concerned that this long awaited National Broadband Plan is set to be delayed further. The Taoiseach has signalled that an announcement on the NBP would be made before Easter but in his reply to me, Minister Bruton indicated that this could now be deferred because of Brexit. Another delay in this process is particularly unwelcome, and further highlights the fact that rural Ireland is simply not on this government's agenda.
"I sincerely hope that this government is not delaying an announcement until nearer the local elections in May – as any attempt will be seen as nothing more than a cynical party political stunt", concluded Deputy Moynihan.