19 June 2019
By Bryan Smyth
bryan@TheCork.ie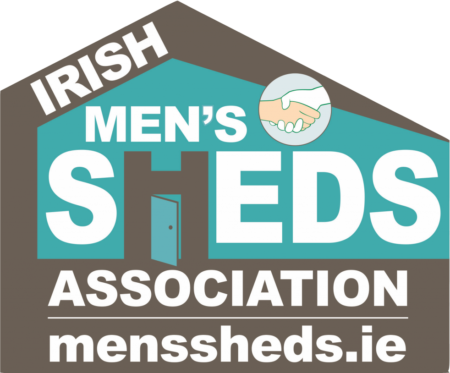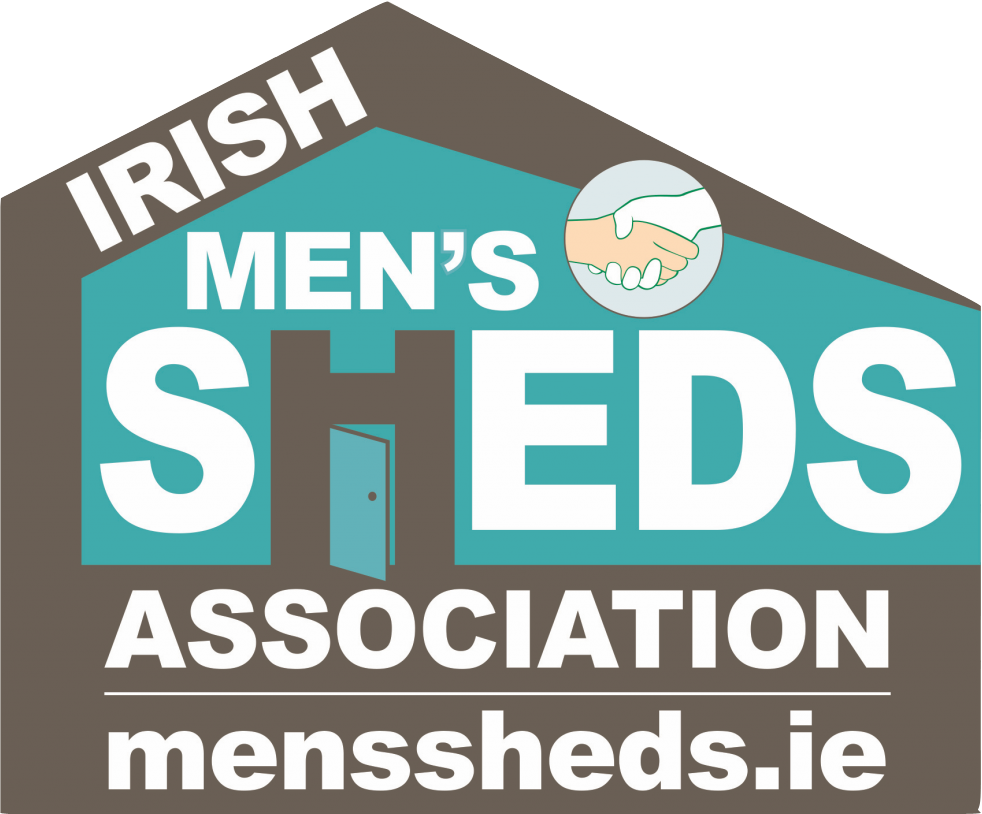 The Carrigaline Men's Shed made national and international headlines last week as a result of the State Visit to Ireland of King Willem Alexander and Queen Maxima from the Netherlands. Four members of the Men's Shed were invited to meet the Royal Couple at Camden Fort Meagher on Friday last June 14th. A TV crew from the Dutch National Television visited the Carrigaline Men's Shed on the previous Tuesday, took some clips of the activities of the Shed including the Choir and did an interview with Chairman Barry Cogan. The Shedders brought a selection of refurbished farm machinery, a stationary Lister engine, some pictures, model gun carriers and a selection of vintage festival plaques.
The Dutch Royals met several voluntary groups in the Fort but seemed to be very interested in the Men's Shed concept. John Forde, Director Camden Fort Meagher, introduced the Royal Couple to Barry Cogan who in turn introduced them to Shedders Aidan Winters, Pat Dineen and Dick Jenkinson. Barry explained about the National Men's Shed organisation and the activities of their own Shed in Carrigaline. Both the King and Queen asked questions and joined in the conversation and really showed great interest. There were quite a few laughs during the chat to the delight of the Royals, reporters and large entourage. When the Royal Couple moved on to speak to the next group of volunteers a number of Dutch TV camera crews filmed the Men's Shed display and did more interviews about the Shed. Later the Carrigaline Men and all the volunteers including three other Shed members Francis O'Brien, Finbarr Heas and Eoghan O'Keeffe, who are also volunteers in the Camden Fort Meagher project, were treated to a lovely lunch in the Fort tea rooms. The event was organised and coordinated by the Camden Fort Meagher Directors John Forde and Seán O'Sullivan of Cork County Council with the assistance of the volunteer group in the Fort.
Activities in the Men's Shed continue throughout the summer months with plenty action in the Polytunnel the wood workshop and in the mechanical section. The Men's Choir practice every Tuesday at 11.00 am, perform next Tuesday afternoon June 25thin Kinsale Hospital. Then they intend to take a few weeks off. Fundraising and work of the completion on the new Men's Shed is progressing. New members welcome at the Shed contact Francis O'Brien 087 230 6640, Barry Cogan 087 813 7990 or Dick Jenkinson 086 2058 916.