21 September 2019
By Roger Jones II
roger@TheCork.ie
Enterteinmant
No matter whether you have a full-time job or not, it never hurts to have some extra money coming in. A part-time gig is a way that you can spend your spare time earning money to put towards something special or just to help out with everyday spending.
There are many things you can do to make extra money. With the internet offering ever more opportunities to earn from home, there's no reason you can't find something that you would enjoy doing while earning some cash.
Here are 7 cool part-time gigs you should definitely consider this year.
1. Dog Walker
If you love dogs, this is the perfect part-time gig for you. People are more than willing to pay you good money to look after their dogs. Businesses like Wag take requests from owners who can't give their dogs the daily exercise they need, and match them to a dog walker who will do it for them. Plus, it's a great way to keep yourself active in the process.
As you continue to take the dogs for a walk, you'll build a relationship with the owner. If all goes well, you may even be hired to walk their dog on a regular basis. If you can take their needs on board quickly and are good with dogs in general, this may just be the part-time gig to consider this year.
If you love dogs, then you can also think about breeding dogs. This is a great option if you already have dogs of your own. Breeding can be tricky and you will almost certainly require dog breeders insurance to manage the risk of this possibility effectively.
2. Babysitter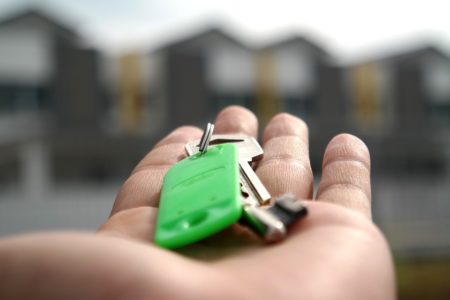 Instead of looking after a pet, why not consider looking after someone's child instead? If you are great with kids or you just love working with children, babysitting can be an awesome side gig. While the rates will vary based on the family, babysitting is usually well paid. 
You can start out by working for people you already know and who already trust you. After all, no one is going to let you look after their child if they don't know you and you have no references. Once that goes well, these people can act as a reference if you decide to join an agency for finding work outside your social circles.
It's crucial you prove that you have passed background checks and have the patience to deal with children. If you can, you can start earning right now.
3. Blogging
Blogging is one of the most popular ways you can make money online from home but it's also very much misunderstood. You won't get an audience overnight but if you can create interesting content that will keep people eager for future posts, you are well on your way.Blog about your favourite sport, local news of your area or anything you find interesting. Just be original and you'll be great.
It's important to know how you can monetize your blog when your audience grows. For example, you could offer advertising opportunities where companies pay you in exchange for a banner on your blog. Alternately, you could build your own affiliate business.
Adrian Sireca @ Online Casino Gems encourages bloggers to consider the casino industry. "Here's a little known fact about the casino world in the United States. Google doesn't allow for paid ads for online casinos (with small exceptions like state lottery ads and ads tied to sports betting in a handful of states. Which means all the casino operators in the US are struggling to get in front of the potential gamblers. If your platform drives any organic traffic that could lead to paying casino clients, you're sitting on a gold mine. And if you're not sitting on it yet, you should plan to, anyway." 
4. Photography
For those of you who love (or are great at) taking photos, you may as well make some money while doing it. Since you'll be doing it in your own time, you're not restricted to the photos you take, meaning you can set your own rates. Be open to taking opportunities that can expand your portfolio – the more professional you seem, the easier you will be able to sell your work for higher prices.
If you would rather keep your photography a little less business-like, you can still make money from your efforts. Private collectors and agencies are always on the hunt for high-quality photos they can use for themselves. Stock photo companies like Getty Images also welcome new contributions so you can sell them there, too.
5. Rideshare Driver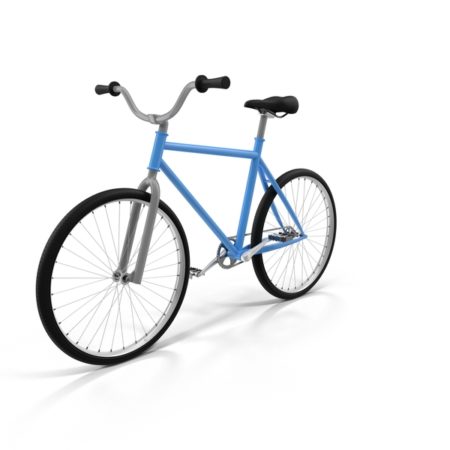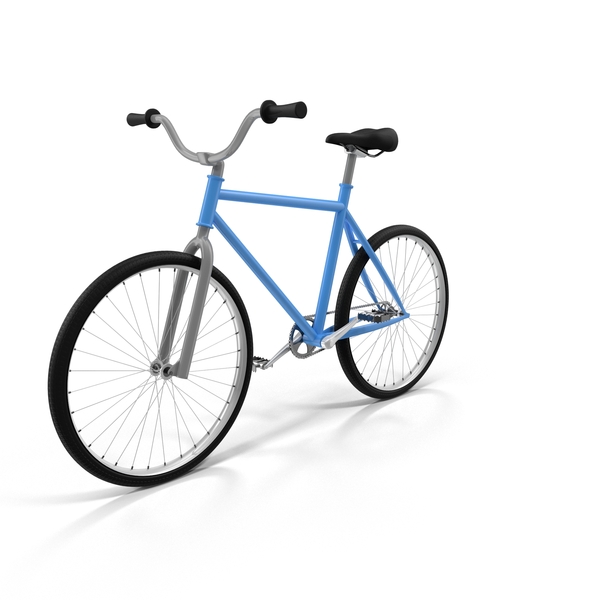 Do you have a car? Do you like driving? Do you like to meet a lot of people? If you answered 'Yes' to all of these questions, being a rideshare driver is certainly a part-time gig you should definitely consider this year. It's a very popular way of making extra money and all you need is a license and a car. Sign up with companies like Uber or Lyft and they will take care of the rest.
One of the reasons people love being a rideshare driver is that they can work as long or as little as they want. The rates are higher during the night, during big events or over the weekend, so if you find yourself with some free periods and want to make some cash during these times, this is a great option.
6. Bookkeeping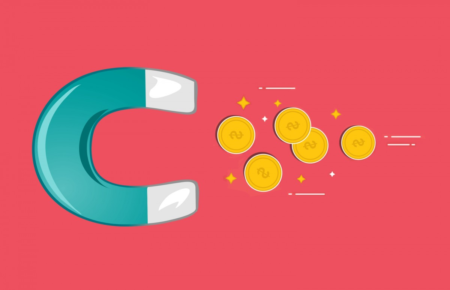 If you have an accounting or bookkeeping background, put your skills to work and freelance your services. Bookkeeping is an important part of running a business, and small business owners would rather pay someone who knows what they are doing to get it right. Plus, it frees up their time to focus on other aspects of the business.
The amount of work you do is completely up to you. Take on as many clients as you like and charge rates based on the value you provide, rather than the time it takes to get the job done. Use services like Quickbooks to keep everything organized.
7. Translating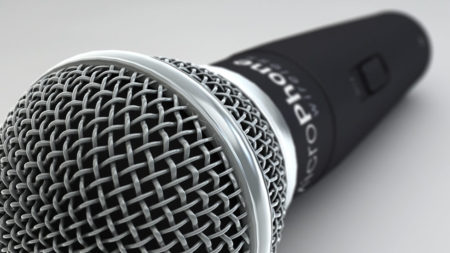 If you can speak more than one language, then this is could be a very profitable part-time gig you can do this year. Businesses are global so being able to communicate with others around the world is incredibly valuable. For this reason, they like to hire agencies that can translate important documents and materials to operate in these places.
Sign up to such an agency to get yourself involved. A great benefit of this role is that you get to be part of a range of businesses and build relationships. 
The languages demanded the most are often Chinese, Arabic, French and Russian. Work from the comfort of your home and get to work translating. As your experience grows, you could even turn it into a business of your own or obtain certification to translate official documents at a higher level.
211113 L obese