19 October 2019
By Mary Bermingham
mary@TheCork.ie
Crisis at Cope Foundation was flagged months ago
Fianna Fáil Spokesperson on Disability Margaret Murphy O'Mahony has accused the government of ignoring repeated warnings about a funding crisis in the disability sector. The Cope Foundation, which supports children and adults with intellectual disabilities, says it needs an additional €34m in funding to continue providing services.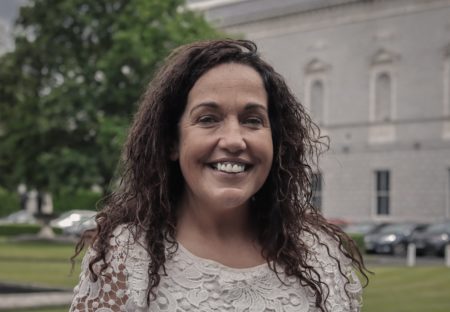 Deputy Murphy O'Mahony said, "The crisis being described by the Cope Foundation will come as no surprise to anyone working in the disability sector. The lack of resources is the common thread running through these organisations as they try to deal with increased demand with limited resources.
"Waiting lists for assessment and intervention have been allowed to spiral out of control under Fine Gael and there are serious issues with staffing and access to residential care. This combination is resulting in families waiting months, and in some cases, years for help.
"The fact that the Cope's CEO Seán Abbott says the situation is the worst that he has seen in 38 years emphasises the true scale of the crisis that disability services are facing.
"I met with management and staff in Cope a few months ago and they outlined a very stark situation, which I then highlighted. I warned that unless Minister McGrath and his cabinet colleagues took these concerns on board, the crisis would deepen even further. This has now become the reality.
"When will the government realise that our health system will not be able to function without organisations like Cope. Its warnings should be listened to and acted upon", concluded Deputy Murphy O'Mahony.