12 November 2020
By Tom Collins
tom@TheCork.ie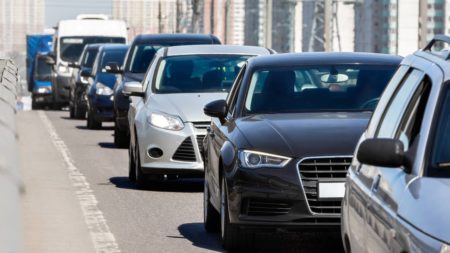 During questions today in the Dáil, TD for Cork South Central Donnchadh Ó Laoghaire welcomed a constructive exchange with the Minister for Transport Eamon Ryan, on furthering public transport projects in Cork City. Speaking from Leinster House, he said:
"I welcome today that we were able to have a constructive, positive discussion about the future of Cork City, and about opening up the city through increased public transport projects.
"For a number of years now, I have been extremely keen to see the Cork Metropolitan Area Transport Strategy (CMATS) advanced, particularly its light rail element. However, we are all aware that light rail is not going to happen overnight.
"Today, I raised with the Minister the need for a dedicated delivery office to be set up for CMATS, similar to the one that has been set up for the Docklands development. I know that the Cork Chamber of Commerce have been keen for this to be realised.
"I am glad to say that the Minister agreed that this was a good idea, and I will continue to work alongside his Department to see this realised.
"I also raised with the Minister the scope to implement bus rapid transit along the same corridors as the proposed light rail. This would be quicker to implement, it would be new, and it would be eye-catching. It could capture the imagination of the people of Cork, as well as drastically reducing travel times on public transport.
"I am glad to say that the Minister agreed with this, and did not see how bus rapid transport couldn't be introduced in advance of light rail. This is a positive development from the Minister, and one I intend to continue pursuing.
"Finally, I raised the need to look into the expansion of light rail, to include a North-South corridor. I urged the Minister to explore this, or people in Blackpool, Douglas, Mayfield and Togher might not benefit from the advantages of light rail.
"There are still many issues that must be resolved before CMATS can be fully implemented, but I intend to be constructive, and I intend to work with all of my Dáil colleagues, to get the best possible opportunities for the people of Cork, and to make sure Cork realises its potential as the fastest growing city in the State.