23 July 2021
By Roger Jones
roger@TheCork.ie
Entertainment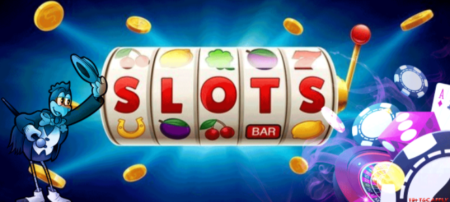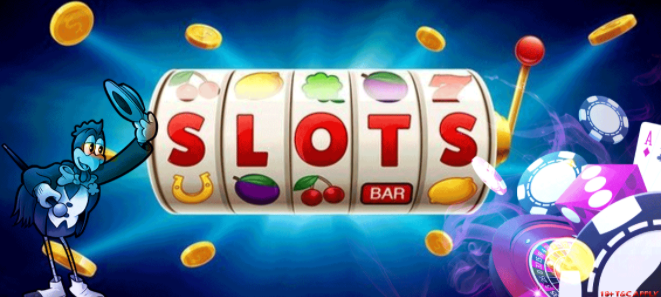 Are you planning your first visit to a casino soon? Whether you are a novice or an expert, continue reading to find out everything you need to know beforehand.
If you are new to the world of gambling or just looking to shift your skills offline, there are a number of factors you must consider before you even step foot in a land-based casino. From age requirements to dress codes, each casino enforces their own set of rules and regulations that players must adhere to in order to protect their own safety and security during play. Continue reading to familiarise yourself with a beginner's guide to casino gambling.
There will be a minimum age requirement
All casinos are enforced with a minimum age requirement. This differs depending on country, state, or even county. For example, most casinos in the USA require all players to be aged 21 or above. Europe, on the other hand, allows players to gamble if they are aged 18 or above. In Germany, Ireland, and Belgium, however, players must be aged 21 or above and in Greece, you must be at least 23 years of age.
As each US state is equipped with its own set of rules and regulations when it comes to casino gambling, the minimum age requirement may differ slightly. You must keep this in mind whilst travelling and remember to carry a valid, government-issued ID at all times.
By researching the minimum age requirement of a future travel destination, you may be able to paint an accurate picture of the gambling industry as a whole as well as any that are likely to impact the market in due time.
There may be a dress code
A growing number of land-based casinos require players to adhere to a dress code. This can be loose or strict depending on the operator and country of origin. For example, the casino dress code in Europe and Las Vegas has a number of minor differences. In general, most casinos allow casualwear, but many of the so called up-market casinos, however, require players to adhere to a smart casual dress code with no flip-flops or t-shirts.
You must find out the dress code of the casino you plan to visit ahead of time. This should prevent you from being denied entry or from having to reschedule your trip for another time.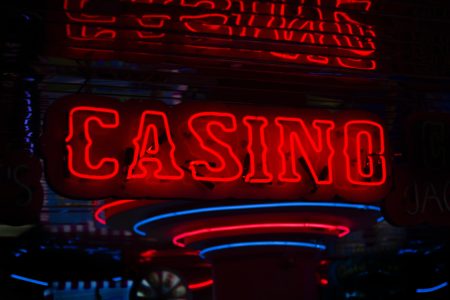 You will be required to follow house rules
As well as enforcing a minimum age requirement, most casinos will also enforce a set of house rules. This allows them to monitor customer behaviour and trends over time and adjust their house rules as necessary.
For example, if a casino is receiving complaints from customers unhappy with second-hand smoke or drunk and disorderly players, they may choose to impose a ban on smoking or alcohol.
Common house rules include a ban on photography, fighting, cheating, loitering and verbal or physical abuse. They may also choose to implement a series of house rules relating to gameplay by prohibiting players from talking in any language other than English at the table or splashing the pot.
Know which games you want to play
Before you visit a casino, you must research the wide range of games on offer. By doing so, you can sharpen your skills ahead of your visit and find out everything you need to know beforehand.
You must select games based on your current level of knowledge and experience. For example, if you are only interested in having a fun night out, it may benefit you to stick to low-risk slots with lower pay-outs. If you are in it to win it, you may prefer games that require a certain degree of skill with less house edge.
Familiarise yourself with tipping etiquette
As with other sectors of the hospitality industry, you may be encouraged to tip your waitress or dealer at a casino based in the United States. Casinos located in Europe, however, may frown upon players tipping staff.
If you play a game hosted by a live dealer, you may be expected to tip them approximately 15-20% of the amount you purchase in chips during the course of your gambling session.
You must find out what the casino you intend to visit prefers ahead of time. This can prevent you from making a silly mistake and ensure your visit runs as smoothly as possible.
If you are unfamiliar with the process of gambling at a land-based casino or just prefer to wager online, there are a number of things you should know beforehand. This includes finding out the minimum age requirement, dress code, house rules, games on offer, and tipping etiquette.