25 February 2023
By Mary Bermingham
mary@TheCork.ie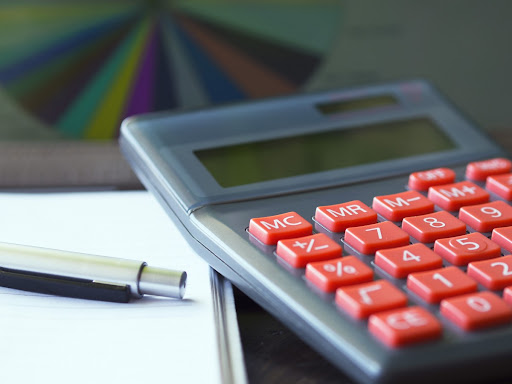 Cork County Council is seeking Expressions of Interest from communities under the recently announced Cork County Community Recognition Fund 2023. The fund is intended to support the development of community infrastructure and facilities in recognition of the contribution of communities in hosting new arrivals in response to the Ukraine crisis.
The Community Recognition Fund was established by the Minister for Rural and Community Development, Heather Humphreys TD and is funded by the Government of Ireland as part of the "Our Rural Future" strategy. The fund has been allocated to Local Authorities based on the numbers of new arrivals located in each county, with Cork County Council receiving an allocation of €2,307,035.
The funding is to be targeted at those communities, villages, and towns where the highest levels of new arrivals are located. In Cork County, areas will include Bandon, Bantry, Buttevant, Clonakilty, Glengarriff, Glantane, Kanturk, Kinsale, Macroom, Mallow, Midleton, Millstreet, Rosscarbery, Sherkin Island, Whitegate and Youghal.
Projects to be funded will be capital in nature, deliver tangible benefits for the communities in which they are located and will be capable of being delivered over the course of 2023 and 2024. Eligible projects may receive funding for capital costs, but not for any ongoing operational or running costs.
The type of projects eligible for funding include:
Development, enhancement or refurbishment of community or cultural facilities including play areas, walkways, parks, community/sensory gardens including communication boards, allotments, and recreational areas
Development, enhancement or refurbishment of local club and sports facilities including facilities such as community swimming pools, changing rooms, toilets, digital aids such as score or information boards etc.
Enhancement to school/parish facilities which are open to use by all of the community after school hours
Purchase of equipment for local clubs, festivals, community events and organisations e.g. music, arts, or sports equipment
Transport infrastructure such as the purchase of community vehicles, bus shelters and attendant information boards
Purchase and refurbishment of buildings and/or the purchase of land for the development of community facilities such as play areas/ MUGAs or town parks/ community gardens, recreational areas etc. for community use where a clear need is identified.
Welcoming the initiative, Mayor of the County of Cork, Cllr Danny Collins commented,

"Communities from across Cork County have warmly welcomed new arrivals into their communities. It gives me great pleasure as Mayor to lead the Cork County Ukraine Response Forum which comprises a multi-agency approach in planning and coordinating the response. I would urge communities that have welcomed large numbers of new arrivals to avail of this capital funding to develop and enhance their local amenities, this might include everything from the refurbishment of community facilities to the enhancement of parks, playgrounds, and recreational areas."
Chief Executive of Cork County Council, Tim Lucey, added,
"The Community Recognition Fund is a significant investment by Government in supporting and recognising the invaluable role played by communities in welcoming and receiving significant numbers of arrivals from Ukraine and other countries. Cork County has embraced the challenge of providing accommodation and support services and this is testament to the collaboration across all bodies – public and private – as well as community and voluntary groups. The fund will be targeted at and specifically invested in those communities where the highest level of new arrivals are located and where there is a clear need for investment identified".
The terms of the fund are set out in the Department of Rural and Community Development Scheme outline document which is available on the website gov.ie.
Expression of Interest (EOI) will be accepted online via Cork County Council's web portal, see www.corkcoco.ie for details. Completed EOI forms should be submitted online by 5:00pm on Friday, 3rd March 2023
Queries in relation to the Community Recognition Fund can be made through your local Municipal District Office.