15 June 2023
By Elaine Murphy
elaine@TheCork.ie
Politics
Harmon calls on Minister Darragh O'Brien to ensure that a fully operational fire station in Ballincollig is part of the solution to the firefighters dispute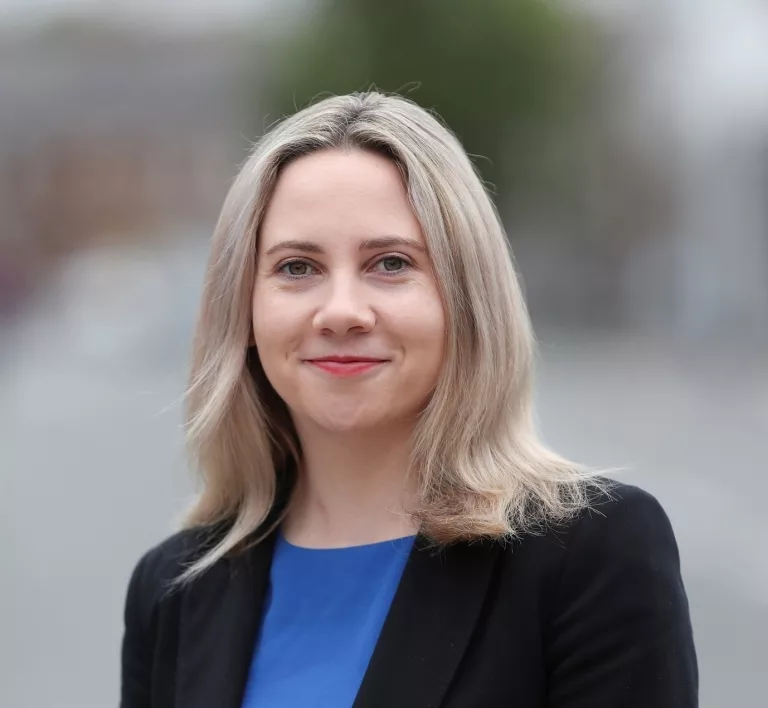 Labour Local Area Rep for Ballincollig, Laura Harmon said:
"Our brave and hardworking retained fire service are the backbone of our community in Cork, but they have been utterly forgotten by Government. Urgent action is needed by Government to resolve the recruitment and retention crisis that threatens to collapse this essential community resource. I am also calling on Minister O'Brien to intervene to ensure that the fire station in Ballincollig is fully operational with a 24 hour service.
''Ballincollig was promised a fully operation fore station in 2019 when the city boundary was redrawn and four years later we are still waiting. This is an issue of public safety and about saving lives. Minister O'Brien should intervene and ensure that the necessary resources are allocated to ensure Ballincollig has a 24 hour fire station.
"SIPTU, the trade union representing retained firefighters, have issued a stark warning to Government today that retained firefighters in Cork and nationwide will begin to resign from the service from the beginning of next week. The blame for this lies firmly at the feet of Government. It is nothing short of shameful and I want to express my solidarity with those striking in Cork and all across the country.
"The escalation in industrial action from next week demands serious and meaningful engagement from Minister O'Brien and his cabinet colleagues. Retained firefighters were promised a significant statement from the Minister on resolving the dispute. What they actually received was nothing short of abysmal.
"The Minister floated in the media that he was coming with good news for retained firefighters. Then on Tuesday, June 13th, he gave almost the same speech he gave on the matter in November with no updates and no meaningful consideration of the asks of firefighters in Cork and nationally. It is a disgrace.
"Nationwide, fire services are operating on a skeletal basis. With mass resignations anticipated next week, it's time for Government to see the wood for the trees and back our retained fire fighters and our communities."