6 July 2023
By Roger Kennedy
roger@TheCork.ie
The success of any business hinges on fostering strong, healthy customer relationships. In Ireland's dynamic market, businesses have to constantly reevaluate their strategies to keep up with ever-evolving customer needs and preferences.
One such key to longevity and success is mastering the art of customer relationship management (CRM). This post aims to explore a few innovative strategies that Irish businesses can adopt to nurture and strengthen their customer relationships effectively.
The Power of Personalisation
Once a business thoroughly understands its customers, it can then move towards personalisation. Personalised experiences are no longer a luxury, but a necessity in the modern business world. Customers value businesses that recognise them as individuals and not just another transaction.
A simple yet effective way of personalisation is through branded marketing materials. For example, printed personalised lanyards are a subtle yet impactful way to connect with your customers. Distributing such items at events or as part of a loyalty program can foster a sense of belonging among customers, making them feel valued and appreciated.
Understanding Your Customers
The first crucial step in cultivating a robust customer relationship is gaining a deep understanding of your customers. This means knowing their needs, desires, and pain points, which can be done through various methods, such as surveys, customer interviews, and studying customer behaviour data.
For instance, let's consider a vasectomy clinic in Ireland. To ensure effective customer communication and service, they must first understand who their customers are. Are they middle-aged men, younger adults, or a more elderly demographic?
What are their concerns or fears about the procedure? By understanding the answers to these questions, the clinic can tailor their messaging, create informative content addressing those fears, and provide a service that meets their customer's unique needs.
Embracing Technology for Enhanced Customer Interactions
In this digital age, technology plays a pivotal role in enhancing customer interactions. Businesses can use CRM systems to automate routine tasks, gather customer data, and deliver personalised experiences. These systems can help in segmenting customers, allowing for targeted communication that resonates with each segment's specific interests and needs.
For instance, an online retail store could use AI-powered chatbots to handle routine customer inquiries, freeing up their human resources to handle more complex issues. This not only improves efficiency but also leads to more satisfied customers due to quicker response times.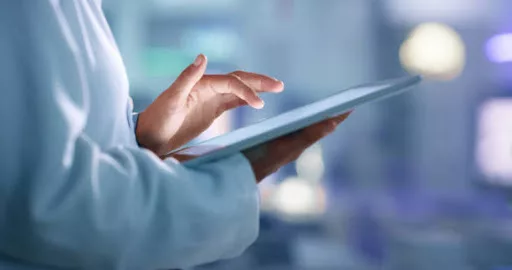 Building Loyalty through Superior Service
While gaining new customers is essential, retaining existing customers is equally, if not more, important. One way to build loyalty is by delivering superior service consistently. Irish businesses need to ensure they are meeting and exceeding their customers' expectations at every touchpoint.
Imagine a local bakery that not only sells delectable pastries but also makes every customer feel welcomed and valued. The staff remembers regular customers' preferences, greet them warmly, and perhaps even throw in a complimentary coffee now and then. This level of service builds a loyal customer base that will not only keep coming back but also recommend the bakery to others.
The Role of Networking in Strengthening Customer Relationships
Networking can be a powerful tool in building and maintaining customer relationships. Businesses should seize every opportunity to connect with their customers outside of the usual business transactions. Hosting or participating in local events, sponsoring community initiatives, and setting up pop-up stalls at festivals are just a few examples.
By doing so, businesses can engage with their customers on a more personal level, helping to strengthen existing relationships and foster new ones. Networking can provide businesses with invaluable insights into their customers' lives and needs, allowing them to adapt their offerings accordingly.
Developing a Comprehensive Feedback System
Feedback is a priceless resource that provides businesses with direct insights into their performance from the customer's perspective. Implementing a comprehensive feedback system, including surveys, review platforms, or even a simple suggestion box in-store, can significantly aid in understanding how your offerings are perceived. Responding to feedback constructively, whether it's positive or negative, also sends a clear message to your customers that their opinions matter.
Let's consider the medical clinic once more; they could use feedback to improve the patient experience. By asking patients about their experience post-procedure, they may find that patients appreciated the medical care but found the environment a bit clinical or cold. The clinic could then work on making their space more comforting and less intimidating.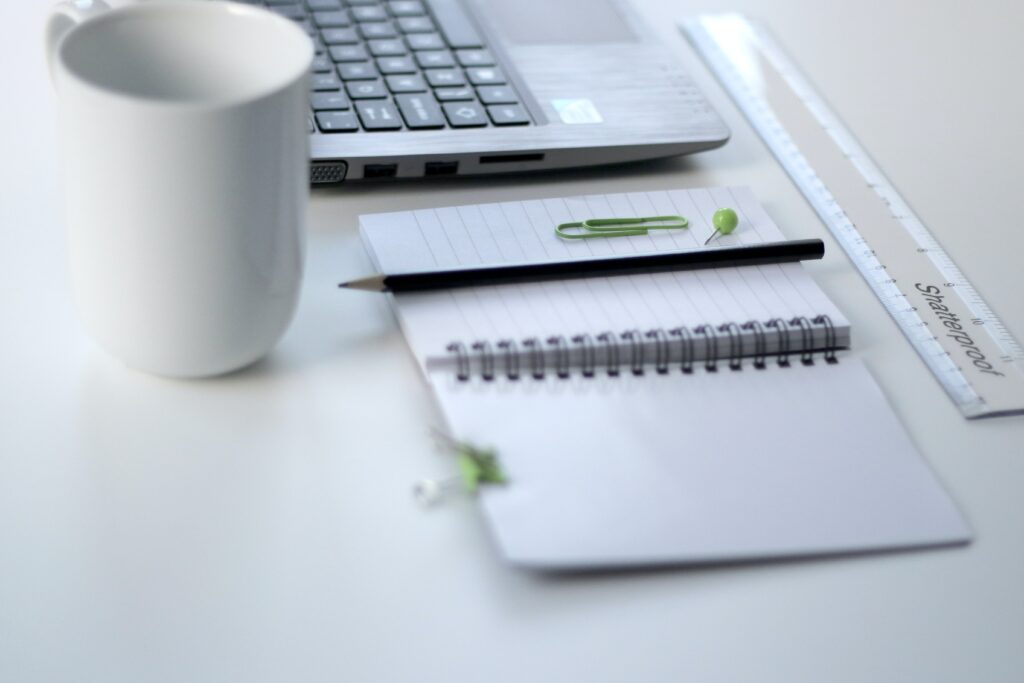 Building Trust Through Transparency
Trust is the backbone of all customer relationships. Businesses can foster trust by maintaining transparency in all their operations. This can involve openly discussing business practices, promptly addressing any issues or mistakes, and keeping customers informed about any changes in policies or pricing.
For instance, if a company had to recall a product due to safety issues, being upfront and transparent about the problem will not only mitigate damage but could also enhance customer trust in the brand. Customers appreciate when businesses take accountability and are honest about their shortcomings.
Nurturing Relationships Through Corporate Social Responsibility
Businesses that give back to their communities often find themselves enjoying stronger customer relationships. Corporate Social Responsibility (CSR) efforts show customers that a business is about more than just profits, creating a positive image in the minds of consumers.
For example, a local coffee shop might source its beans from sustainable farms, donate a percentage of its profits to local charities, or organise regular community clean-ups. These actions demonstrate a commitment to societal welfare, attracting customers who share similar values and thereby strengthening their relationship with the brand.
The Constant Evolution of Customer Relationships
Building and maintaining strong customer relationships is a continuous journey for businesses. In the ever-evolving market landscape, it is crucial for businesses to stay ahead of the curve. A deep understanding of customers, personalisation, effective use of technology, superior service, strong networking, comprehensive feedback systems, transparency, and CSR initiatives all play significant roles in nurturing these relationships.