10 July 2023
By Bryan McCarthy
bryan@TheCork.ie
Boil Water Notice on Whitegate Regional Public Water Supply lifted with immediate effect
Uisce Éireann would like to notify customers supplied by the Whitegate Regional Public Water Supply that the Boil Water Notice in place since 29 October 2022 has been lifted with immediate effect following consultation undertaken with the HSE.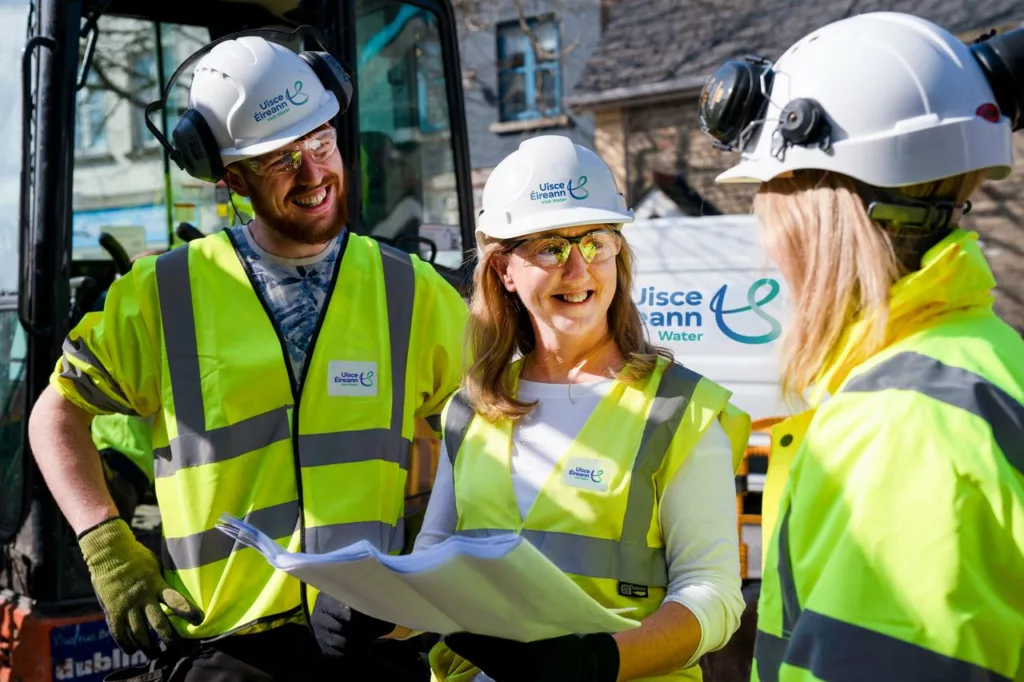 All consumers on the Whitegate Regional Public Water Supply can now resume normal use of the water supply for drinking, food preparation and brushing teeth.
The notice was originally issued due to increased turbidity in the raw water source. Uisce Éireann operations and compliance experts worked with colleagues in Cork County Council to carry out the necessary works to enable the notice to be lifted as quickly as possible. There is however the possibility that the Boil Water Notice may have to re-issued if the raw water quality deteriorates or there is a bad spell of adverse weather.
Uisce Éireann Operations Lead, Pat Britton acknowledged the impact of the notice on the community: "Uisce Éireann wishes to thank the people of Whitegate and surrounding areas for their patience, co-operation and assistance during this Boil Water Notice."
Uisce Éireann is pursuing a permanent solution to address the frequent Boil Water Notices that the people of East Cork have experienced over the last number of years. This involves a major upgrade of the water treatment plant. A contractor has been appointed to undertake the design and construction, land has been acquired and a planning application was submitted in January 2023. Planning permission was approved by Cork County Council in May; however, following the statutory process appeals have been lodged with An Bórd Pleanála. Uisce Éireann will continue to keep communities updated on the status of the project.
The proposed works will include a new coagulation, flocculation and clarification system, a new filtration system and a new disinfection system. Significant upgrades will also be made to other aspects of the Kilva Water Treatment Plant site.
The Uisce Éireann Customer Contact Centre (1800 278 278) is available to answer customer queries in relation to the lifting of this notice. Further information is available on www.water.ie.
Uisce Éireann is responsible for delivering public drinking water and wastewater services for the people of Ireland. We are committed to enabling communities to thrive by continuously upgrading and developing critical infrastructure to support sustainable growth and development, providing safe drinking water, and enhancing the environment. To find out more visit www.water.ie