27 July 2023
By Elaine Murphy
Elaine@TheCork.ie
Major investment will provide safe and secure drinking water for almost 24,000 people in Cork City
Uisce Éireann, working in partnership with Cork City Council, has commenced an €11 million project to upgrade Glashaboy Water Treatment Plant. The project will ensure the delivery of a sustainable and more reliable drinking water supply for almost 24,000 customers in Cork City, providing improved water quality and ensuring compliance with EU drinking water quality regulations.
The current project involves a programme of works to modernise and improve treatment processes at the plant that will ensure that the raw water entering the plant is treated to the highest standards before reaching customers' taps, providing a safe and resilient water supply to homes and businesses across Cork City. The upgrade will also ensure the Glashaboy Water Supply is removed from the Environmental Protection Agency's Remedial Action List.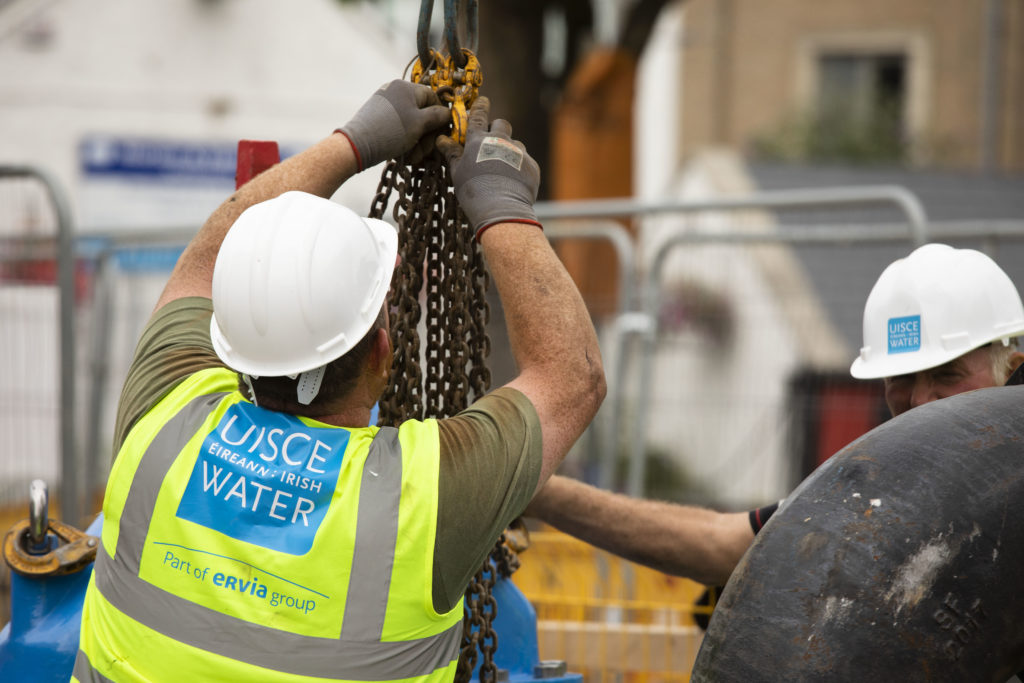 Speaking about the project, Hugh Kennedy, Uisce Éireann said, "The upgrade at Glashaboy Water Treatment Plant is one of a number of strategically important projects that will increase the security and resilience of the drinking water supply across Cork City. This is another example of Uisce Éireann's commitment to helping local to communities thrive."
"The upgrade works ongoing in Cork City are the largest ever undertaken in the city and will provide a safer and more reliable water supply for homes and businesses for generations to come."
The project is being carried out by Glan Agua on behalf of Uisce Éireann, and is expected to be completed by mid-2025.
Upgrades as part of this project include provision of:
• New flocculation tanks.
• New enhanced coagulation, flocculation and clarification (CFC) processes.
• Upgrade of existing clarification sludge bleed system.
• Upgrade of the Rapid Gravity Filtration system to include run-to-waste facilities.
• New sludge treatment infrastructure to treat all waste treatment residuals.
• Upgrades to instrumentation, control and automation Health and Safety upgrades.
• Ancillary Civil and MEICA works upgrade.
Uisce Éireann is responsible for delivering public drinking water and wastewater services for the people of Ireland. We are committed to enabling communities to thrive by continuously upgrading and developing critical infrastructure to support sustainable growth and development, providing safe drinking water, and enhancing the environment. To find out more visit www.water.ie