20 August 2023
By Tom Collins
tom@TheCork.ie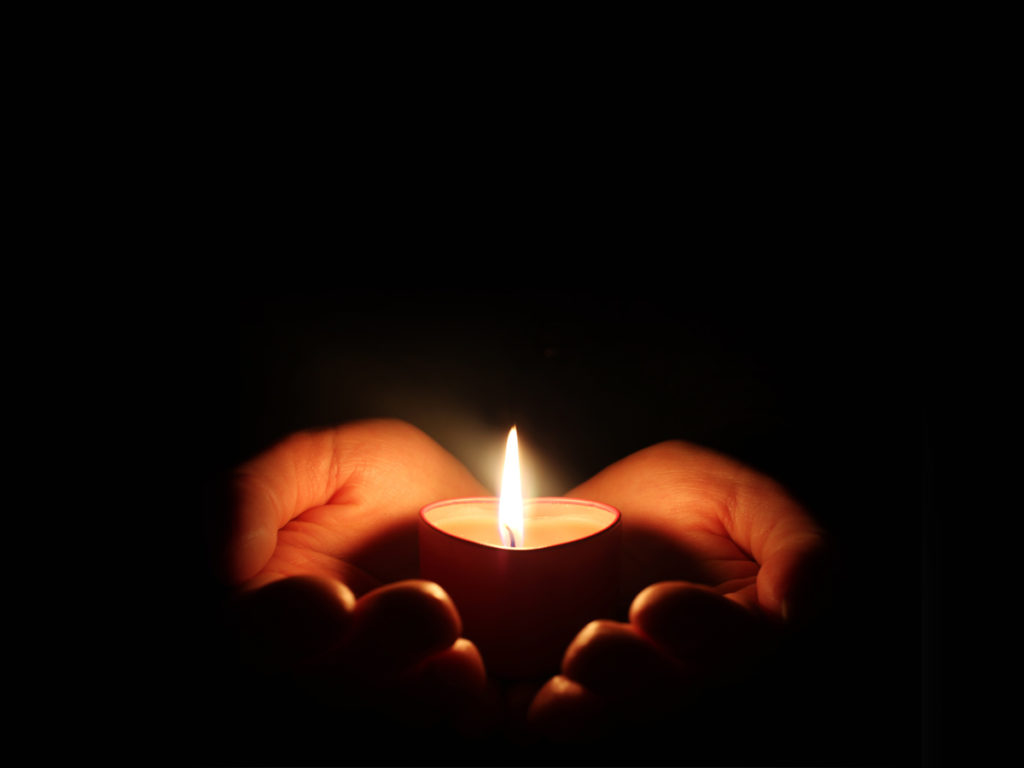 Two men have died at an Ironman competition in Youghal. The men, in their 40s and 60s, got into difficulty in separate incidents during the swimming leg of the race in Youghal, Co. Cork this morning. They were removed from the water by emergency services but pronounced dead at the scene. Gardai are investigating. The event had been postponed from yesterday due to flooding from Storm Betty.
The event consisted of a 1.9km swim in Youghal Bay, a 90km bike course and a 21.1km run. The swim had already been cut from 3.8km due to poor weather conditions. The race continued and competitors were allowed to finish despite the double tragedy in the first section of the race.
In a statement, the event organisers said: "We are deeply saddened to confirm the death of two race participants at the Ironman 70.3 Ireland, Cork 2023.
"During the swim portion of Sunday's race, safety personnel provided immediate medical attention upon recognising the athletes were in need of assistance.
"We share our greatest sympathies with the families and friends of the athletes and will continue to offer them our support as they go through this very difficult time.
"We thank the safety personnel and first responders who worked quickly to provide the athletes with medical assistance.
"In respect of the families and athletes' privacy, we will have no further comment."
Cork County Council said in a statement it is "deeply saddened over the tragic loss of two race participants during the Ironman 70.3 Ireland, Cork 2023 event in Youghal today".
The statement added: "Our deepest sympathies go out to the families and friends of the athletes at this incredibly difficult time."