26 August 2023
By Tom Collins
tom@TheCork.ie
Cork County Council has announced a new Affordable Housing Purchase Scheme in Carrigaline. Applications for the new two-bed and three-bed terrace houses at The Waters Edge, Church Road, Carrigaline will open on Monday the 28th of August 2023 at 12 noon.
Constructed by CitiDwell Developments Ltd, the houses will generally be available for first-time buyers who do not own a home (although a small number of exceptions apply) and Fresh Start Applicants.
Nestled in a tranquil waterfront setting, the scheme is close to essential amenities such as schools, shopping centres, healthcare facilities, and public transportation options.
The 14 two-bedroom terrace houses will be available from €241,000, representing a reduction of approximately 29% from market value. While the 18 three-bedroom terrace houses will be available from €262,500 which represents a reduction of approximately 27% from market value.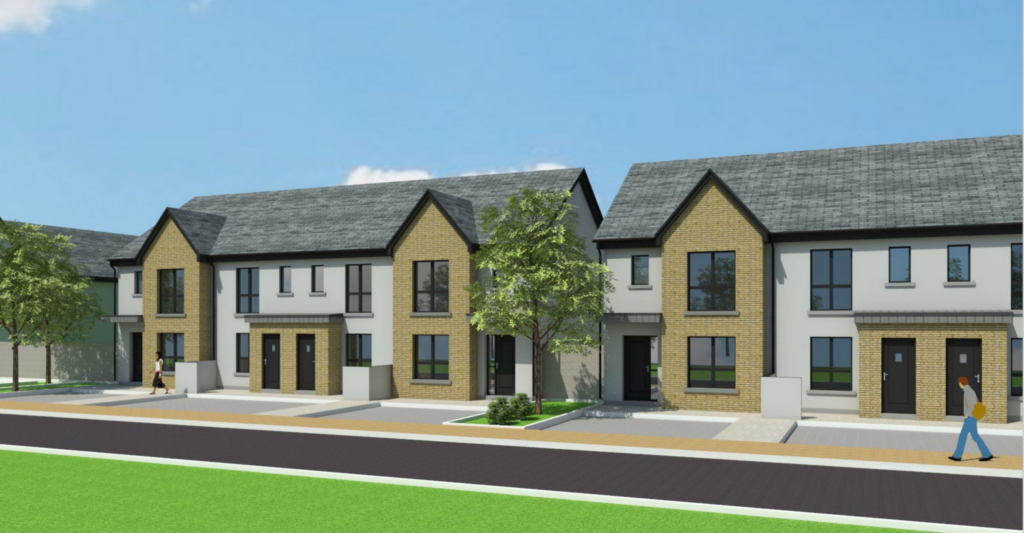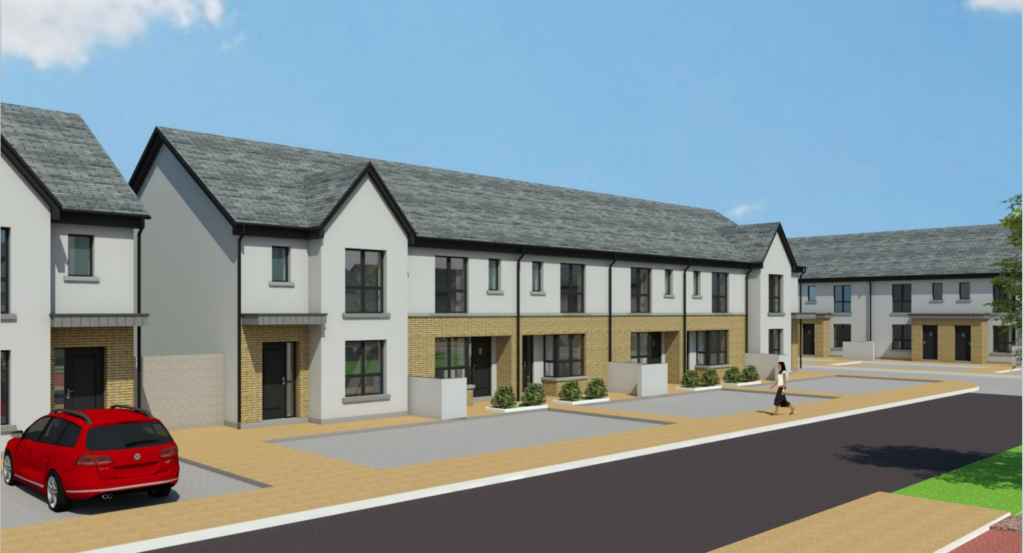 Welcoming the new affordable homes, Mayor of the County of Cork, Cllr. Frank O'Flynn said, "Cork County Council is delighted to present this new development in Carrigaline that will not only bring much needed housing to the area at more accessible prices but will also enrich the lives of those who will call it home. Located near the waterfront and close to many local amenities, these homes are well designed and finished to a very high standard."
Through the Scheme, purchasers will enter an affordable dwelling purchase arrangement with Cork County Council. Under this arrangement, the Council will retain a percentage equity share in the dwelling, equal to the difference between the market value of the dwelling and the price paid by the purchaser, expressed as a percentage of the market value of the dwelling (minimum of 5%).
Chief Executive of Cork County Council, Tim Lucey added, "In line with the national Housing for All policy, Cork County Council's Housing Delivery Action Plan aims to address the need for suitable social and affordable accommodation in the county. The Affordable Purchase Scheme is an important part of this plan to provide new homes in areas with the greatest housing need. These new homes in Carrigaline are one of a series of developments underway, with a scheme soon to be announced in Cobh, as well as a number of other towns."
Applications for the scheme will be accepted between 12 noon on the 28th of August 2023 and 12 noon on the 18th of September 2023 via the online application portal on Cork County Council's website www.corkcoco.ie
Further information on this scheme and other upcoming schemes, including the Scheme of Priority, guide to making an application and documentation required is also available on the Council's website.