26 August 2023
By Tom Collins
tom@TheCork.ie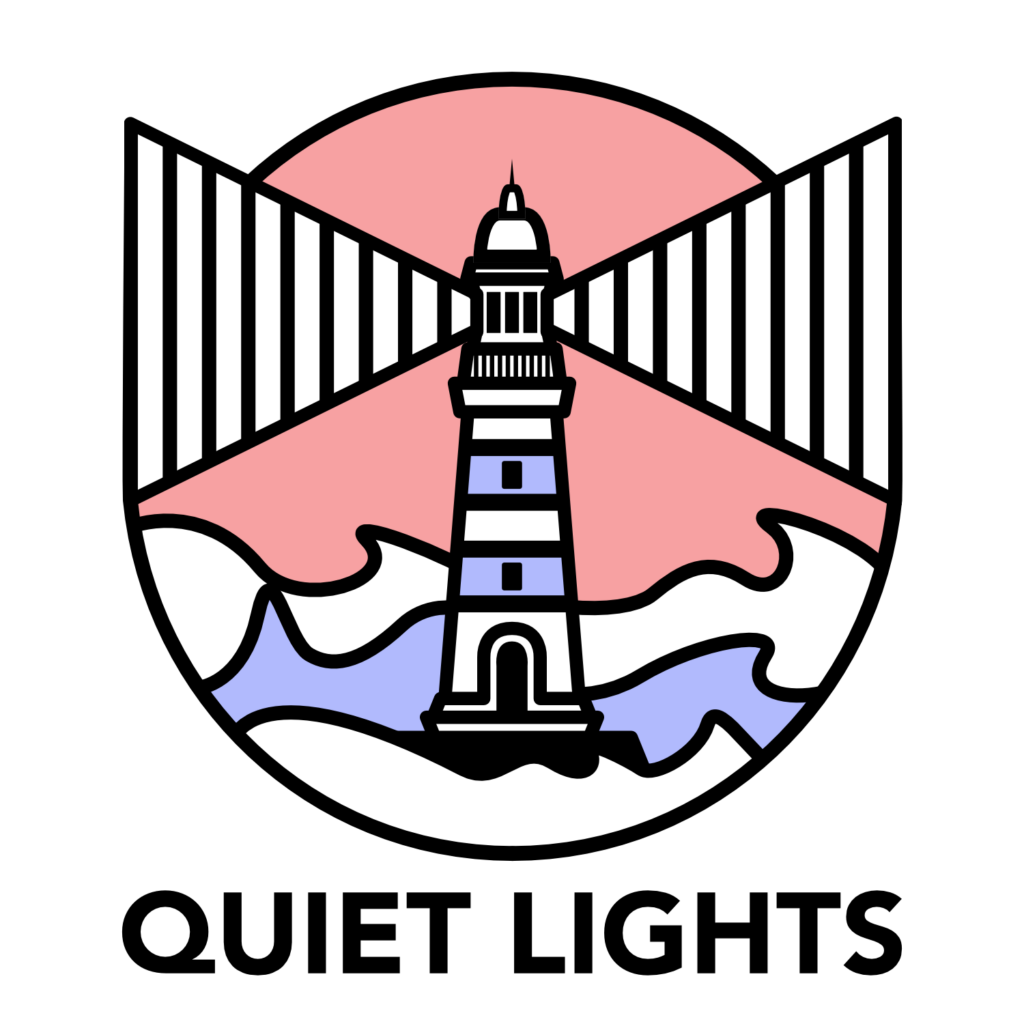 Quiet Lights festival, which takes place in Cork City every November, have announced that they are taking a break for 2023. In place of their usual festival, they will instead team up with Sounds from a Safe Harbour (7th – 10th September) to present several special shows:
In 2019, traditional Irish concertina player, Cormac Begley, and contemporary classical double bassist, Caimin Gilmore, met after Caimin's performance of new works for double bass at Quiet Lights Festival. They were both eager to explore the possibilities for harmony & diffusion between both their musical worlds. In 2021, Quiet Lights commissioned them along with, cellist, Kate Ellis, & brass player / percussionist, Romain Bly, to collaborate on a new 40-minute cross-genre set for the festival. Sounds from a Safe Harbour festival partners with Quiet Lights in presenting the premiere of this brilliant new work, Saturday 9th September at Live at St. Luke's.
Over the SFSH weekend, there will also be a screening of two Quiet Lights films captured over the 2021 and 2022 festivals by filmmaker Myles O'Reilly, featuring spell bounding performances from the likes of Cinder Well, Junior Brother, Lisa O'Neill, Niamh Regan and more. Times + venue to be announced.
On Sunday 10th September, Ye Vagabonds present 'Lighthouse Constellations', a guest-filled concert at Cork Opera House which will close out Sounds from a Safe Harbour.
Speaking about the announcement, Quiet Lights Festival Director Jonathan Pearson said: "It is with no small amount of consideration that we have decided to take a break from running a full Quiet Lights programme this year, so we can better gather ourselves and plan for our next efforts. Sounds From A Safe Harbour is one of our favourite festivals in the world, and we're incredibly excited to be a part of it. The line-up is incredible, and we're looking forward to bringing you our shows, as well as planning a gorgeous experience for you all when we bring back the full Quiet Lights programme at a later date."
Tickets for the Quiet Lights shows at Sounds from a Safe Harbour are available at www.soundsfromasafeharbour.com