21 April 2016
By Bryan Smyth
bryan@TheCork.ie

"Ring-fenced" money has been diverted over the past number of years
Fianna Fáil Spokesperson on Health Billy Kelleher says the confirmation that the €35m allocation for mental health in 2016 will be spent in other areas of the health service comes as no surprise.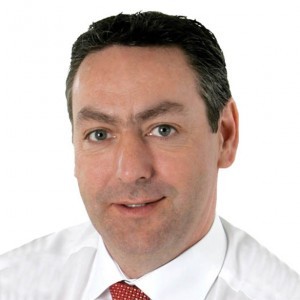 Deputy Kelleher explained to TheCork.ie, "The outgoing Government has consistently raided the budget for mental health. Despite promises that the money would be ring-fenced, the HSE 2016 Service Plan claimed to have earmarked €35m for mental health services; it failed to include any details as to how and where this money will be spent. Instead there were vague references to "further specific initiatives".
"Fine Gael and Labour failed to fight to protect the mental health budget. For the past five years they have delayed funding allocations, and in 2014 failed to honour them completely – the €15m shortfall that year has never been made up.
"It's simply not good enough for a solemn commitment in a Programme for Government to be broken so often and it was fundamentally disingenuous for the Government and the HSE to announce €35m extra for mental health while knowing full well such funding would never be provided.
"We need to properly fund our mental health services. The current funding levels are insufficient to deliver the staffing levels envisaged by A Vision for Change. Mental health staffing levels are around 75% lower than what was recommended in that strategy – and this is one of a number of key challenges that must be addressed in coming years."