15 December 2016
By Bryan T. Smyth
bryan@TheCork.ie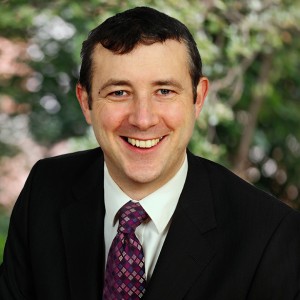 Cork North West TD, Aindrias Moynihan has said that families across Cork will be furious with the Government after it was announced that they are proposing to make no changes to the School Transport Scheme.
"Last August, I raised the issue of pupils in the Coachford area whose parents were anxious about their chances of getting a place on the School Transport Scheme. Their concerns were borne out, and families had to find alternative transport solutions to ensure their children got to school," said the Fianna Fáil TD.
"Students who are due to sit their State Exams lost their concessionary passes had a choice of moving school or finding alternative transportation. In such an important year, this type of pressure on pupils and their parents is deeply disturbing."
"The Minister with responsibility for the School Transport Scheme promised that students who hold a concessionary school bus ticket would not lose their bus pass pending the outcome of a value for money review."
"Despite the Minister's commitments, the review has been completed, and no changes are being proposed."
"The net result of this fudge is that more children will lose their bus pass and the overall number of places in the scheme will be cut."
"The system as currently presented isn't working, and is causing significant pressure for pupils and their parents. The Minister cannot leave the present situation continue."
"My office has received a considerable number of requests from families for help with their school transport difficulties. Their concerns will not be alleviated unless Minister Halligan comes back to the table, listens to their concerns, and ensures a fair and equitable system for everyone," concluded Moynihan.