3 January 2017
By Bryan Smyth
bryan@TheCork.ie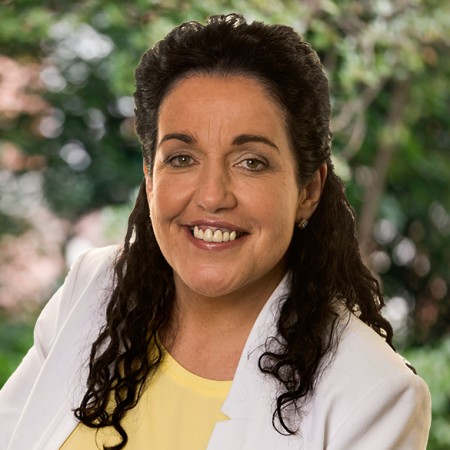 Cork South West TD, Margaret Murphy O'Mahony has said that Cork farming families are fed up of Government TDs talking the talk when it comes to tillage farmers rather than delivering a fair compensation package.
"2016 was one of the worst weeks for tillage farmers in Ireland. Historically low prices have been exacerbated by severe bad weather in autumn that ruined the harvest. The net result is that tillage farmers are on their knees, and the Government is nowhere to be seen.
"Government TDs across Cork, and here in Cork South West, have been meeting with local farmers' organisations, claiming to be on their side, but at the end of the day, they are the ones who can directly intervene with the Minister for Agriculture, and they have failed totally," said the Fianna Fáil TD.
"When Fianna Fáil was last in Government, our Minister for Agriculture, Brendan Smith intervened to ensure that potato and vegetable farmers received compensation when their harvests were damaged from frost.
"Offering farmers who are on their knees loans instead of compensation is typical of Fine Gael. They just don't understand what is happening on small farms across Ireland," said the Fianna Fáil TD.
"Banks won't give them a loan as their credit rating is so low, and let's be honest, without their 2016 harvest, they won't have the money to repay the loan.
"Fine Gael TDs, like Deputy Daly, need to pick up the phone to the Minister for Agriculture, Michael Creed, and impress upon him the absolute need for a compensation package to be made available.
"The Fianna Fáil Agriculture team was in Brussels before Christmas meeting with officials from Commissioner Hogan's Directorate. They were informed that there are no barriers in principle, at EU level, to the Irish Government initiating a compensation scheme.
"We are absolutely clear on the need for this, and will continue to raise it in the Dáil and at any other appropriate forum. However, Fine Gael TDs need to use the position they are in, and lobby their Minister to ensure compensation is paid out," concluded Murphy O'Mahony.