8 April 2017
By Bryan Smyth
bryan@TheCork.ie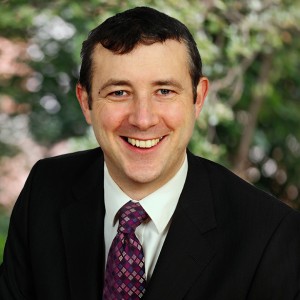 Cork North West TD, Aindrias Moynihan has said the reduction in the number of Irish speakers in the Cork Gaeltacht is a direct result of the failure of Fine Gael over the past five years to invest in these communities, and to support the Irish language.
Deputy Moynihan was commenting following the publication of the Census 2016 results which has seen a 11% cut in Irish speakers in the Cork Gaeltacht from 982 to 872.
"This is a devastating blow to those in Cork who cherish the Irish language, and who fervently want it to become a living, working language in our county.
"Never before has there been such public support for the use of the Irish language. We see more and more parents wanting their children educated through Gaeilge.
"The losses in Census 2016 have wiped away the progress made between 2006 and 2011. We are back where we started, and Fine Gael in Government has a lot to answer for.
"Their systematic reduction in funding for services in Gaeltacht communities, and in non-Gaeltacht communities, has directly undermined the viability of our communities.
"Fianna Fáil is committed to reversing the damage causes by Fine Gael. If returned to government, Fianna Fáil will invest in Gaeltacht communities, and fully and properly implement the 20 Year Strategy on the Irish language.
"Ireland is not unique in having a native language that is under threat. However, we are unique in having a Government that doesn't cherish it the way it should. Wales has reversed the decline in its language, so why can't Ireland?
"We are running out of time to preserve the language, and secure the future of our Gaeltacht communities," argued Moynihan.