3 July 2017
By Tom Collins
tom@TheCork.ie
Mayor of the County of Cork, Cllr Declan Hurley will lead a delegation from Cork County Council to meet with Minister Shane Ross and discuss requirements regarding investment in Cork Roads today.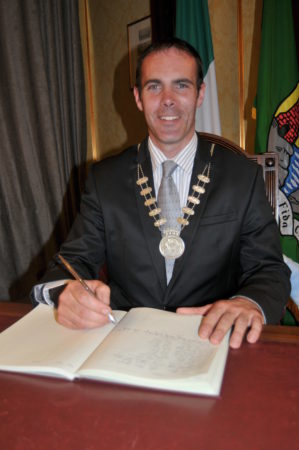 Top of the agenda will be the need for investment in transport infrastructure in Cork to fully realise the potential set in Cork 2050, a joint strategy with Cork City Council which predicts that with the right infrastructure in place Cork is capable of creating up to 120,000 new jobs by the year 2050.
Funding requirements for regional and local roads will also be discussed. Cork County Council oversees the maintenance of the country's largest road network, over 12,500 kilometres and has seen funding from the Department fall dramatically in recent years, from €65 million in 2008 to €29.5 million in 2016.
Mayor Hurley has long campaigned for investment in the Cork County road network and is looking forward to meeting Minister Ross, "I can guarantee that each and every member of the public I meet will invariably mention the state of Cork roads to both myself and my colleagues. It is top of the list for the people of Cork. In order for Cork to succeed, our road network must receive adequate investment and I am asking Minister Ross to support this request and allow Cork to thrive."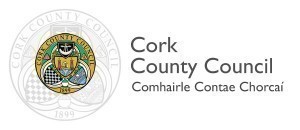 These sentiments were reiterated by Tom Stritch, Cork County Council Director of Services Roads, "There is a need for an immediate and sustained commitment to the development of our transport infrastructure if Cork is to achieve its potential in national development. This meeting will provide an opportunity for our Council to highlight that with the Minister."