6 July 2017
By Elaine Murphy
elaine@TheCork.ie
Older people and people with disabilities worst affected
Cork North West TD, Michael Moynihan has said that unless health services in rural Ireland improve, we will see an exodus of people moving from rural villages to larger towns and cities to access services.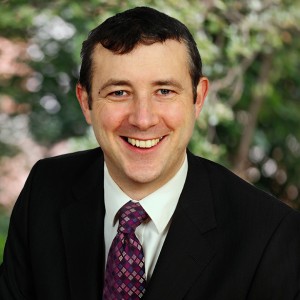 Despite many announcements about increases in home help hours and respite care in recent months, the reality on the ground for many people is very different.
"Lately, we have seen countless cases in the media of older people and people with disabilities struggling to access the services they need to maintain a fair quality of life.
"There seems to be an assumption within Government, and in particular, within the HSE, that if hours are budgeted for, then services will be delivered in a fair manner.
"It's clear from what's appearing in the media, and what comes in my constituency office on a daily basis that there are too many families struggling to care for their loved ones.
"This struggle to access to basic services will, over the long term, run the risk of forcing people to choose between living in rural communities or moving to the larger cities in the hope of getting quicker access to services.
"Elderly parents of children with disabilities are severely worried about what will happen their child when they pass away.
"Children of older people are fed up and frustrated by a lack of understanding of the needs of older people when it comes to home help hours.
"How does the HSE believe it is acceptable to offer older people in their 70s and 80s just 45 mins home help per week? Where is the support to keep people in their homes?
"The HSE must ensure that people get the services they need, and it shouldn't be dependent on where one lives to access them.
"If the Government is committed to keeping rural Ireland alive and well, it needs to remove the worry that many people have about caring for their loved ones when they are sick," conclude Moynihan.