12 July 2017
By Tom Collins
tom@TheCork.ie
€170m must be put on table for people to believe project will progress
Cork North West TD, Aindrias Moynihan has said that a failure of the Government to include the funding needed to deliver the promised Macroom Bypass in the expected Capital Plan announcement this week will jeopardise the delivery of the project in the short to medium term.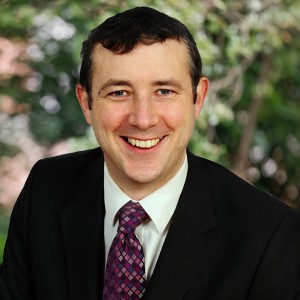 The Government is expected to announce a major capital plan this week, but there is concern that the bypass of the N22 at Macroom may not be explicitly mentioned and funding earmarked.
"I hope they won't forget about Macroom, but it's unclear at the minute about what the Government will prioritise. Infrastructure projects in Munster have, to date, not been a priority for Fine Gael in government.
"Last week, officials from the County Council met with the Minister for Transport, Shane Ross to discuss the bypass and other local projects.
"Over the last few months, we have seen some fencing put up along the proposed route. However, allocating a couple of million here and there for ancillary works such as fencing isn't a proper commitment.
"We must remember that fencing was erected up near Ballyhea as part of the M20 a number of years ago. Look where they are with that project now – nowhere!
"The Macroom Bypass is a major project that will require upwards of €170 million in funding. It needs to be mentioned expressly in this week's development plan.
"I raised the bypass last week in the Dáil during a debate on the Rugby World Cup Bill. While the Minister was none too pleased that I raised the bypass, I made the point that a failure to deliver the bypass over the next 3-4 years would make it very difficult for rugby fans and tourists alike to travel between venues in Cork City and Killarney.
"Macroom is suffering because of congestion in the town. The bypass will ensure that the town can be taken back by the local population, and make it a much more attractive place to live, work and shop," concluded Moynihan.